Xbox
Wo Long: Fallen Dynasty final demo out now on everything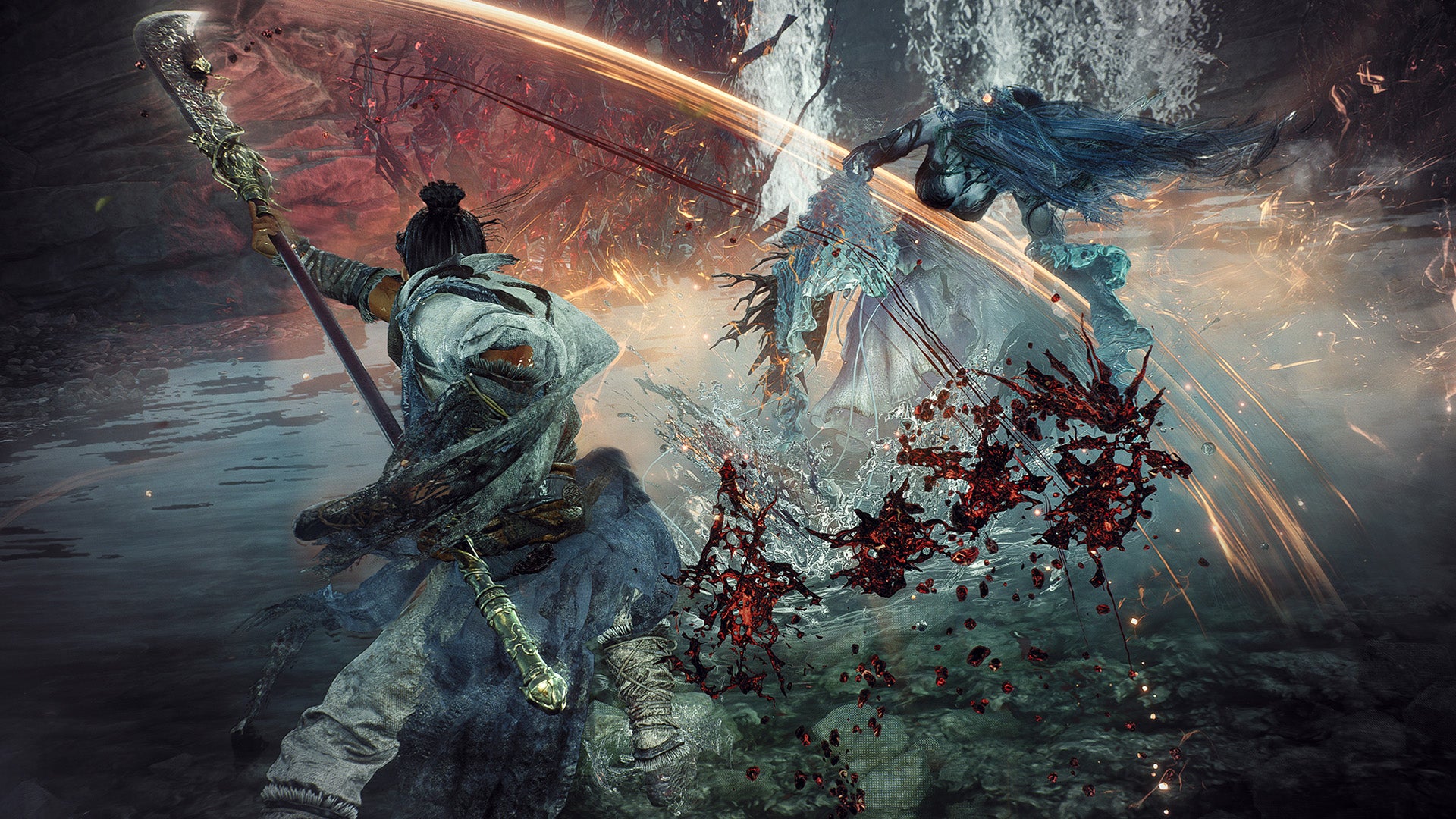 Team Ninja has launched the last demo for Wo Long: Fallen Dynasty, the studio's follow-up to the Nioh series. Like Nioh, Wo Long is a challenging action RPG with layered mechanics and a fantastical take on Late Han Dynasty China, as opposed to Nioh's Japan.
Unlike Nioh, however, Wo Long is a vastly more accessible game, with the developer having made major strides in making it the most accessible Souls-like, even compared to Elden Ring.
Wo Long's final demo is live on PC through Steam/the Windows Store, as well as PS4, PS5, Xbox One, and Xbox Series X/S. You have until Monday, March 27 at 12am PT, 3am ET, 8am UK to play it. You won't be able to access the demo, or download it, after this date.
Those who played the first demo will be happy to know that the final demo features new content. Players will have access to the Village of Calamity mission from Chapter One, as well as Two Chivalrous Heroes from Chapter Two.
If you manage to beat both missions, you can earn the Crouching Dragon Helmet in the full game, if you buy it on the same platform. The demo requires an internet connection to play, but you won't need a PlayStation Plus or Xbox Live Gold membership.
The demo supports multiplayer, too, so you'll be able to team up with other players – but only on the same family of platforms. This also goes for the full game, which does not support cross-network play.
Wo Long: Fallen Dynasty is a day-one Game Pass release, on both Xbox as well as PC. If you're keen to get some cool pre-order bonuses and future access to DLC, have a look at what the game's different editions offer.
Wo Long is out March 3 on PC, PS4, PS5, Xbox One, and Xbox Series X/S. You can expect plenty of coverage from VG247 at launch and beyond.