Reviews
The Witcher 3's latest patch improves overall stability and performance, makes other fixes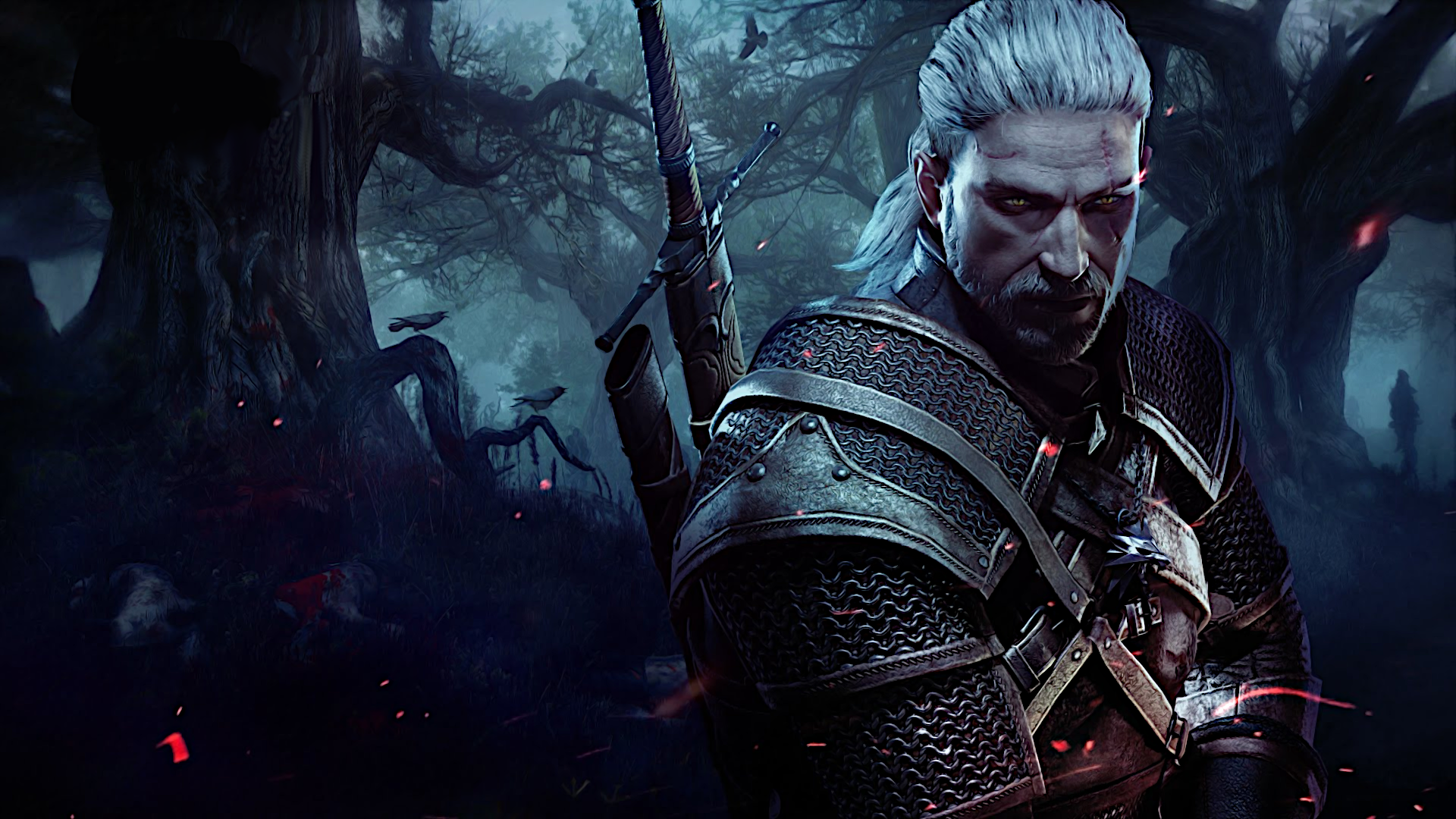 CD Projekt Red has released the 4.02 update for The Witcher 3 next-gen, improving the overall stability of the game.
One of the main takeaways from the patch for PC is that it improves CPU cors utilization in the DX 12 version.
Other PC-specific fixes include the restoration of horizon-based Ambient Occlusion. If you previously turned Ambient Occlusion off, you should do so again. You can find it in Options → Video → Graphics.
The issue where the My Rewards section lacked localization in REDlauncher has been fixed, alongside the flickering landscape in Toussaint that occurred when Nvidia HairWorks was disabled.
The team also fixed a problem related to particle optimization that could result in temporary stuttering.
Console-specific fixes include improved performance on next-gen consoles, a fix so that characters will no longer become blurred during dialogues and cutscenes on PS5, and memory usage issues while in Ray Tracing Mode on Xbox Series X were fixed. Because of this, the game should no longer crash.
The game will no longer crash if Geralt runs away from Shani after starting a conversation on next-gen consoles, you can now reload quicksaves when using cross progression on Xbox One, and two missing Top notch swords have been on previous-gen consoles. Overwriting manual saves was addressed where in some circumstances, the oldest game save became deleted on PS5, but it should now work as intended.
Performance issues in Beauclair and Novigrad that occurred after loading a game save are no longer a problem.
The patch improves immersion of water appearance by adding refraction to SSR and ray-traced reflections on PC and next-gen consoles. It also fixes a visual issue with brick textures where black artifacts had covered over stone arches. The developers also added a Motion Blur slider to the game.
Update 4.02 fixes various quests and gameplay issues such as Battle Preparations, Reason of State, and Scavenger Hunt. It also fixed an issue where trying to start a New Game+ on an incompatible save session would block you from launching the expansions in standalone mode until you restarted.
It also fixed an issue with the Korean localization of Ciri's and Geralt's Gwent card descriptions, punctuation issues in Arabic localization, and updated the Traditional Chinese font.
Changes noted above are only the most notable, as the patch contains other minor fixes that didn't make it onto this list.