Xbox
The Outlast Trials gets an early access release this May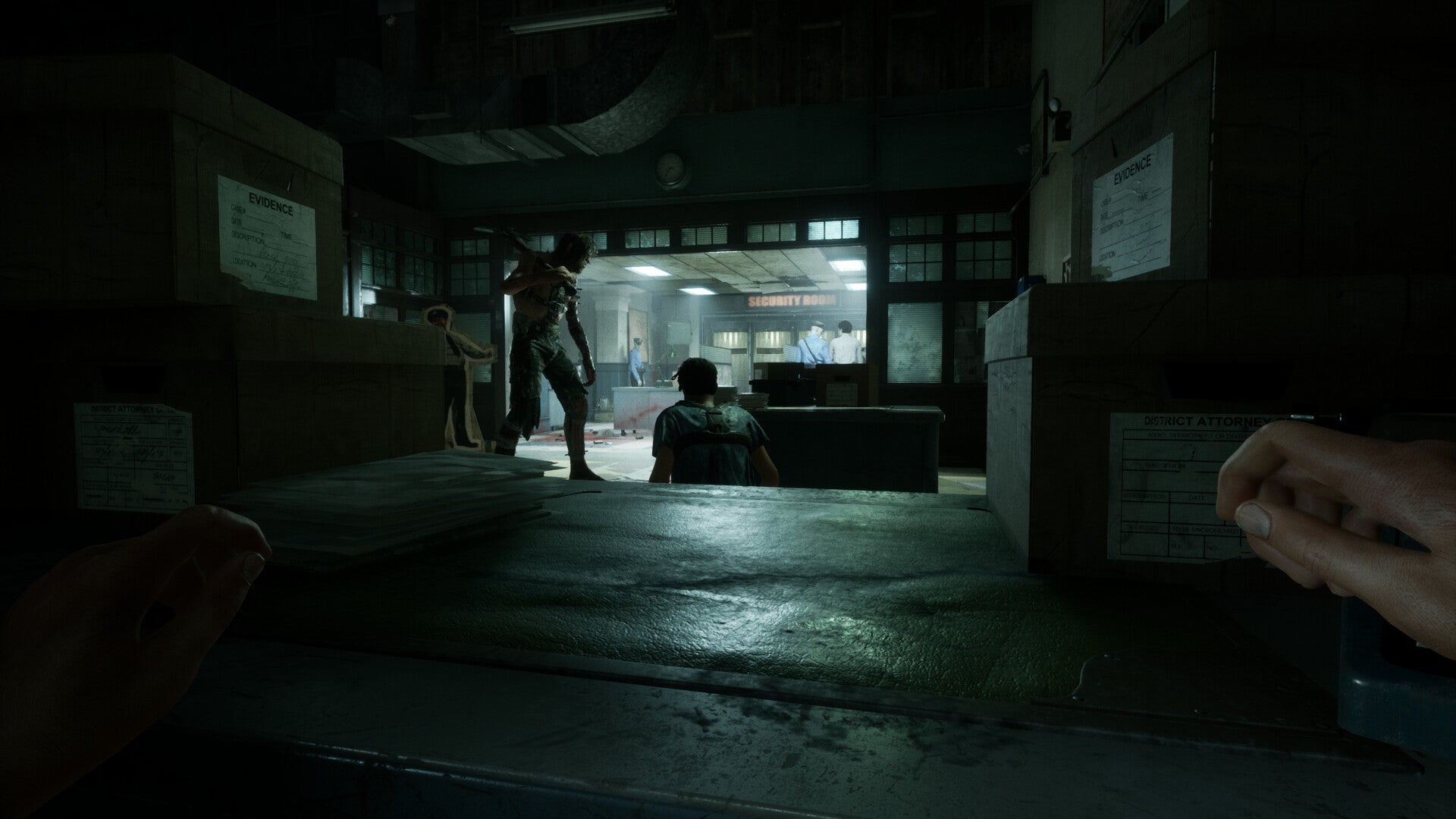 The Outlast Trials, the latest game as part of the Outlast series, is launching into early access this coming May.

Red Barrels has announced its third entry in its horror series will be out May 18, though it won't be receiving a full release, opting for an early access launch instead. Where previous outings have been single-player experiences, this title will be a multiplayer game, with up to four players able to attempt the Murkoff facility. Last October The Outlast Trials received a closed beta test, and according to the devs, the feedback was helpful in improving the game.

"The Closed Beta was just a taste of what's to come in The Outlast Trials," explained Red Barrel co-founder Philippe Morin (thanks, Eurogamer). "Our first round of willing participants to take part in the trials provided us with some insightful feedback and very interesting data, which we have used to improve the experience."

Like in previous games, gameplay revolves around "avoiding enemies, hiding from them, and trying to run away," as described on the game's Steam page. You will be able to increase your stealth abilities and slow down enemies with tools, but you'll have to "earn those tools and work hard to improve them." Character customisation is also included as an option in this title, and you can apparently even decorate your prison cell.

The sequel is set during the Cold War era, where "human guinea pigs are involuntarily recruited by the good folks at the Murkoff Corporation to test advanced methods of brainwashing and mind control. In a world of distrust, fear, and violence, your morals will be challenged, your endurance tested, and your sanity crushed."

The Outlast Trials will be available on both Steam and the Epic Games Store, though there isn't official confirmation yet for when the game might be coming to console.