Xbox
The Last of Us' Troy Baker shares his thoughts on Pedro Pascal's Joel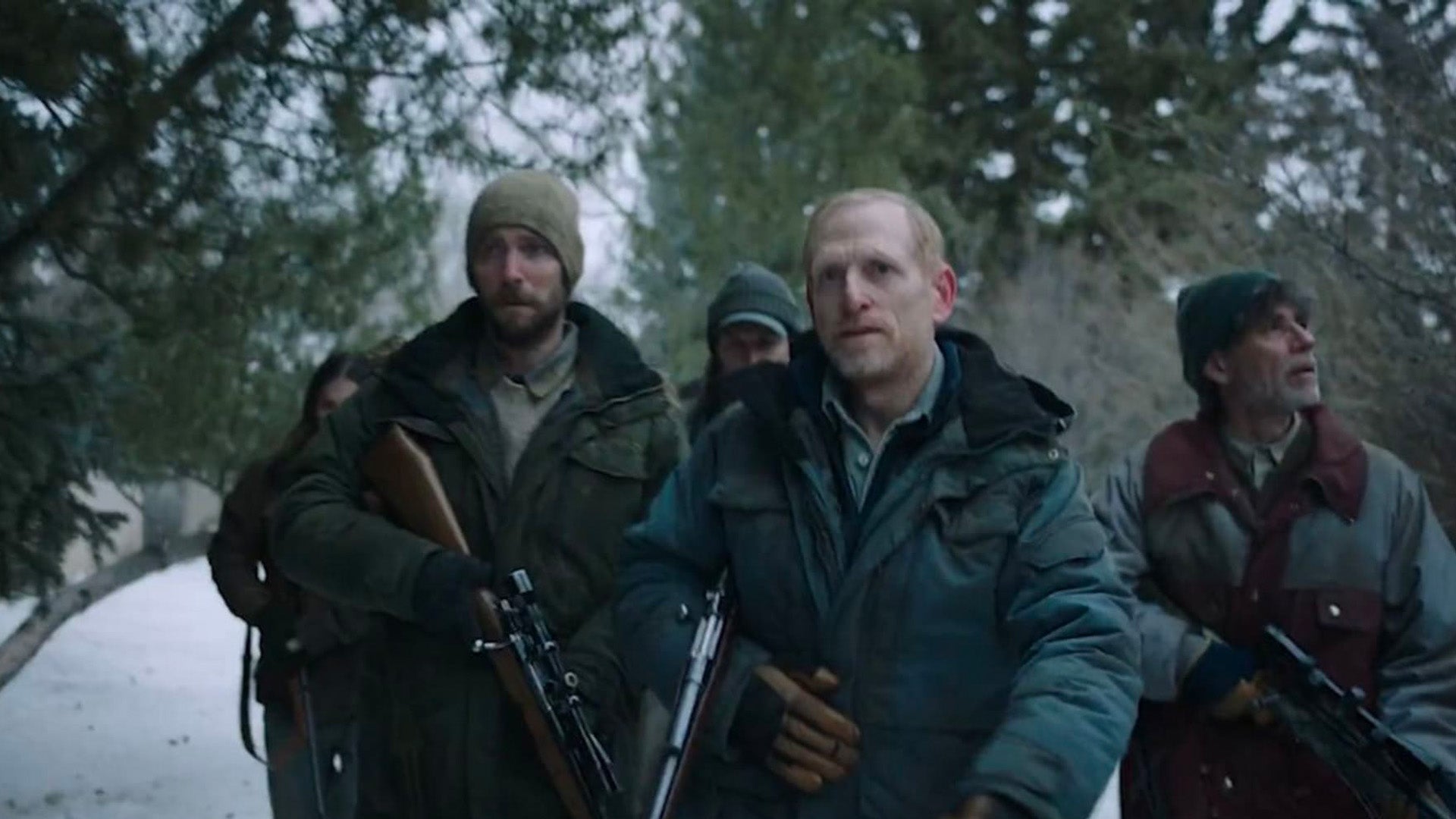 With a change in actor for Joel in The Last of Us, things were always going to be different, and in a recent interview Troy Baker has shared his thoughts on Pedro Pascal.

Last night's episode featured one of the more challenging story beats from the original game, and in it you might have noticed a familiar face: Baker himself. While Baker played Joel in the original, obviously Pascal took over the mantle for the live action adaptation, with this episode being more of an extended cameo. Baker recently spoke with Total Film (via GamesRadar) about his role on the show, and what he thinks about Pascal taking over the character.

"What I love is that you don't necessarily think Pedro Pascal, but the second that you mention the name, you go, 'Okay, okay, I can see that,'" Baker responded when asked about Pascal's take on Joel. "And then you see him as Joel, and then you watch him as Joel. And what it showed me was that thankfully this character is bigger than any one performance. If it had just been like, I'm the only one who could do it, then we didn't do a good enough job. This character needs to be bigger than one actor."

Of course, Baker only had positive things to say about Pascal, as well as Bella Ramsey's Ellie: "Thankfully, not only Pedro, but Bella as well as – as well as the rest of our cast – shows that this story, these characters, are bigger than just one version."

Baker also explained that he was surprised to be asked to appear on the show as a character that isn't Joel, noting he just would have been happy to cheer everyone on from the side. "Neil came to me and was like, 'Hey man, I got a role for you.' I'm like, 'Oh dude, thank you.' I thought it was looking to be like a clicker or something. And he goes, 'I want you to play James.' And I went, 'Oh my God, thank you, man… Who's James again?'" For those who also don't remember James, he had a hat and was David's right-hand man (I also didn't remember who James was).

We're nearly out of episodes for HBO's adaptation of The Last of Us, as next Sunday will bring the finale. Those of us who have played the game likely know what to expect, so it might be worth bringing some tissues if it's completely knew for you.