Reviews
The Last of Us season 2 should arrive "end of 2024, early 2025" says Bella Ramsey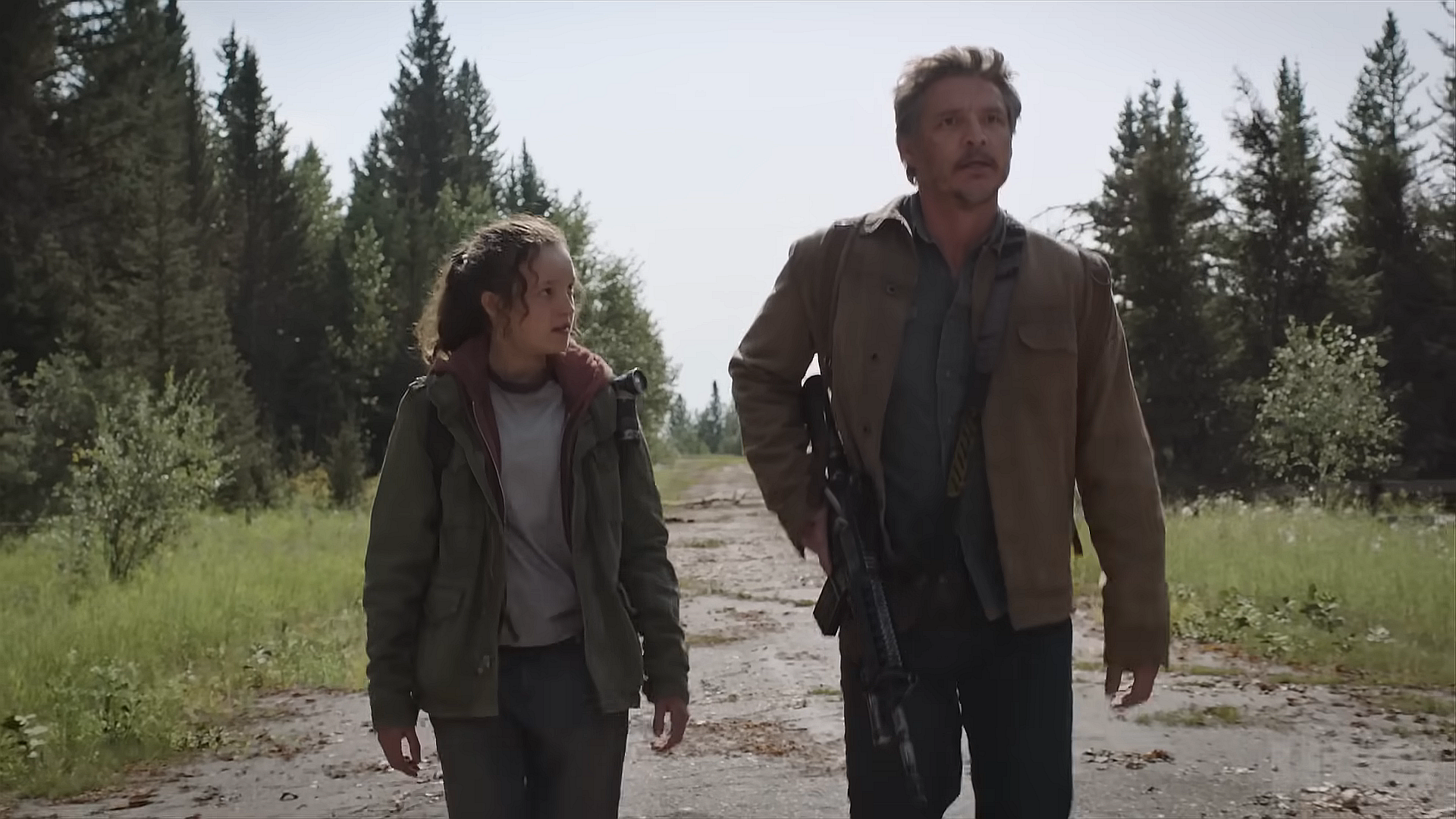 The first season of HBO's The Last of Us wrapped up just last week, but you shouldn't expect the second second season until at least 2024.

Last week the live action adaptation of The Last of Us finished, bringing back all those debates about the games ending once again, and obviously leaving things a bit uncertain between Joel and Ellie. Of course, anyone that's played the second game knows how things go (not great, arguably), but things could always play out slightly differently in the show's take on The Last of Us Part 2. According to Bella Ramsey, though, we shouldn't expect to see the second season until the end of 2024 at the earliest.

Speaking about the show on the Jonathon Ross show (via The Independent), Ramsey shared when they believe we should expect to see season two. "It will be a while. I think we'll probably shoot at the end of this year, beginning of next," shared Ramsey. "So it'll probably be the end of 2024, early 2025."

There's a lot of questions still in the air about how season two might shape out, though there are some things we know for certain. For one, we know that Part 2 won't be condensed into just a single game, as confirmed by showrunner Craig Mazin and The Last of Us co-creator Neil Druckmann. This isn't an outright confirmation for a third season (though a second season was confirmed earlier this year), but considering how well the show has done, it won't be surprising if it does get one.

We also know that Bella Ramsey won't be recast for season 2, again confirmed by Druckmann after concerns from fans she would be due to the character ageing by a number of years between the two games. "The only way we would ever, ever consider recasting Bella is if she said, 'I don't want to work with you guys anymore,'" Druckmann said. "Even then, I'm not sure we would grant her that. We might still force her to come back to season 2."