Xbox
The Callisto Protocol's new Contagion Mode brings stronger enemies, limited resources, and no manual saves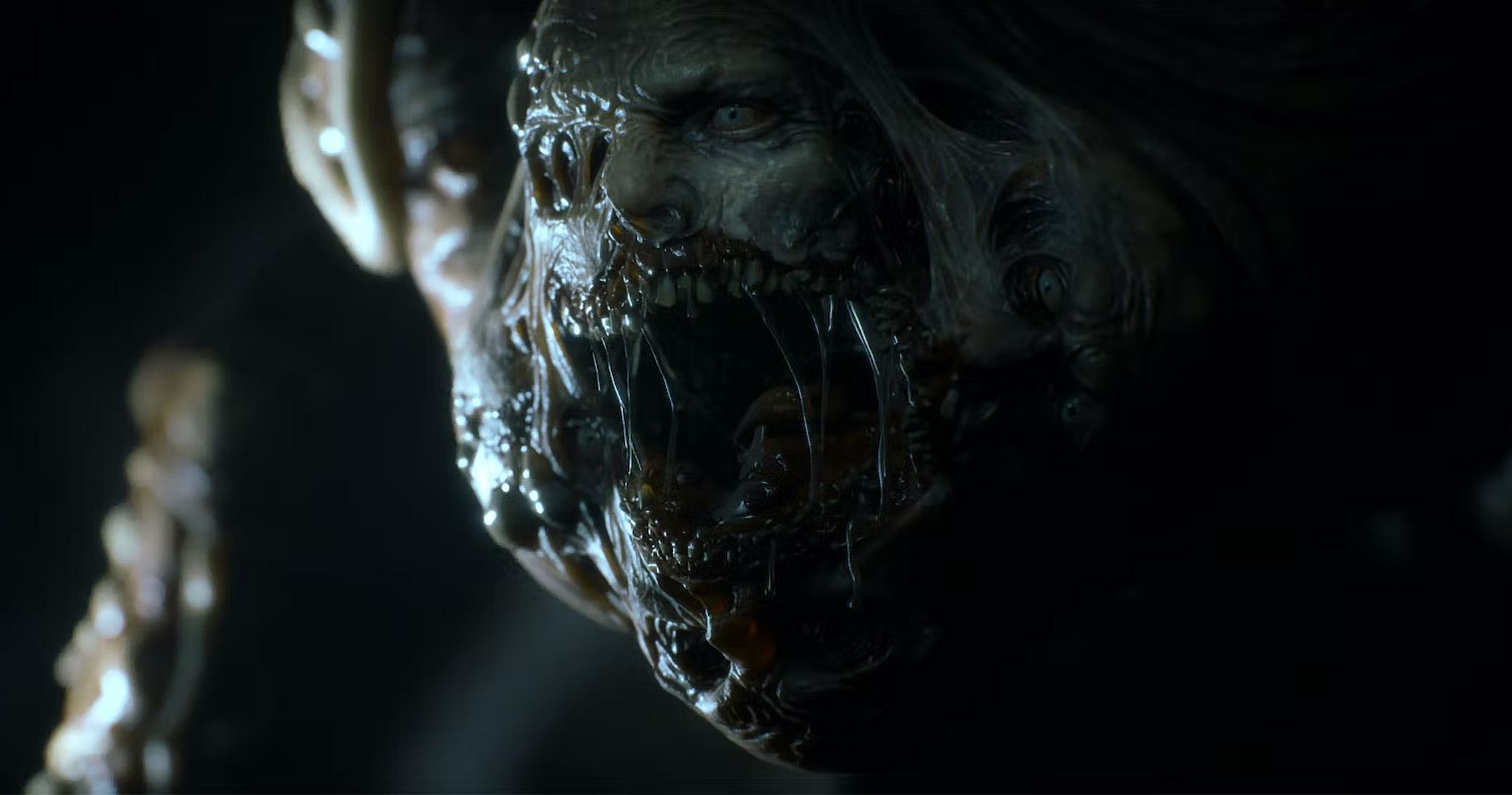 A new batch of content for The Callisto Protocol is now available, called the Contagion Bundle.
The content comes with the new Contagion Mode, 14 new death animations for Jacob, and the Watchtower Skin Collection.
When playing in Contagion Mode, you'll have to fight tactically and use your ammo wisely due to stronger enemies, limited resources, and no manual saves. Dying means you rwill be resetting to the beginning of the current chapter.
The content comes with 14 new hand-crafted ways for Jacob to die and these are paired with new animations in Contagion Mode.
It also comes with the Watchtower Skin Collection, a United Jupiter Company-themed pack of player and weapon skins.
The Contagion Bundle is available nore for PC, PlayStation, and Xbox. It is included as part of The Callisto Protocol's Digital Deluxe Edition, Season Pass, or can be purchase it separately.