Xbox
Street Fighter 6 YouTubers covering new gameplay footage hit by copyright strikes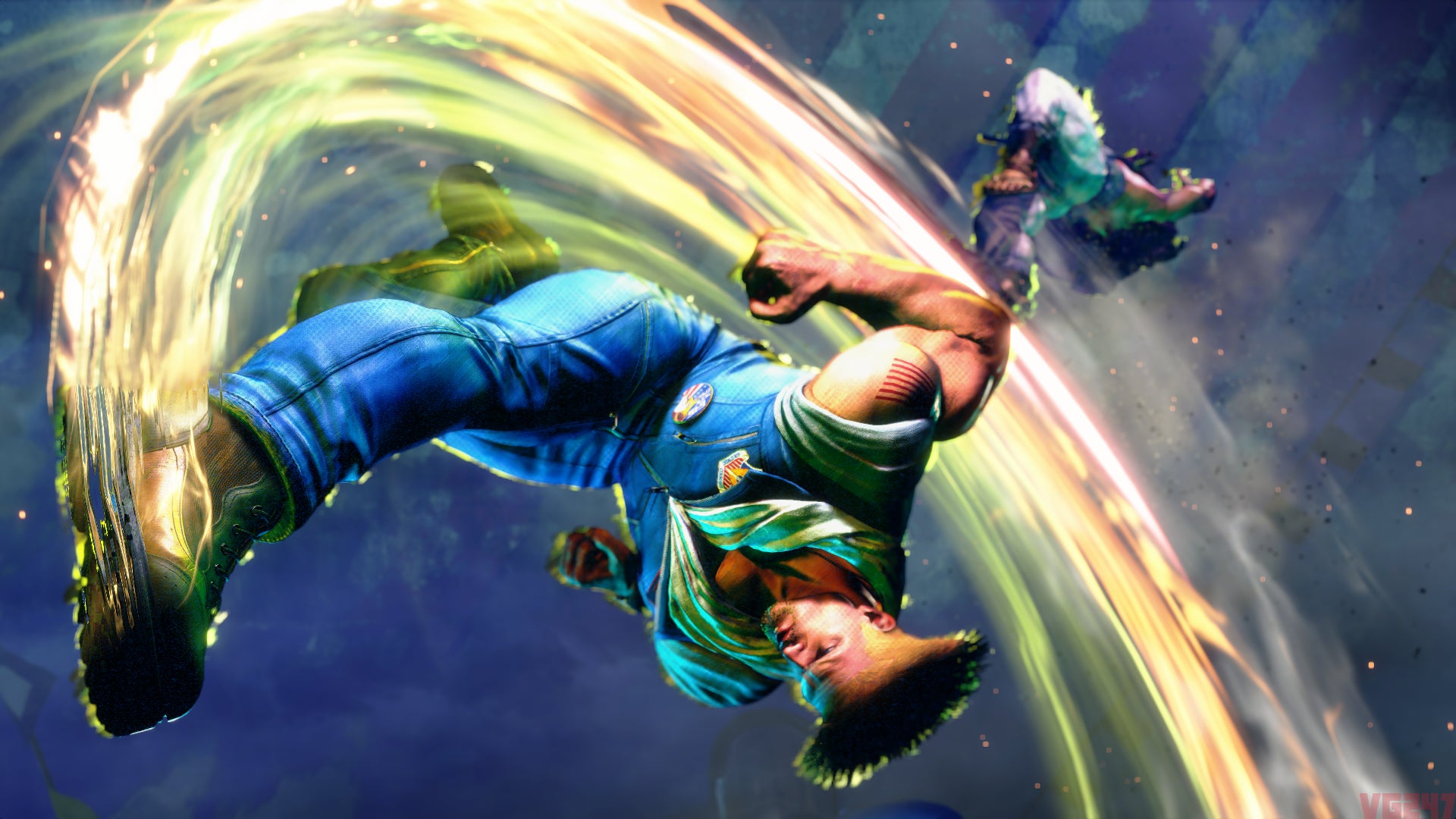 Content creators on YouTube are having Street Fighter 6 videos taken down, placing strikes on multiple channels that feature footage from a pay-per-view tournament showcase.
This showcase had gameplay of several characters that people hadn't seen in action yet, including Blanka, Dee Jay, Manon, Marisa, and JP. Fighting game content creators who were eager to dissect the special moves, combos, and supers that were shown off, were quick to create video content only to be slapped down with a channel strike.
For those who don't know, copyright channel strikes on YouTube are a serious deal! One can be scary enough as a permanent marker on your platform, however three strikes within 90 days results in the permanent removal of your channel from the website. For those just archiving footage this may not be the end of the world, but for full-time content creators with thousands of subscribers, this is essentially the sudden destruction of a lot of hard work.
It's a widespread problem too. Street Fighter 6 is likely the most anticipated fighting game in the public space right now. People have seen these characters through trailers and are keen to get their hands on them via a beta or at the full release. Seeing what they can do is exciting! It's natural that those who have built a career around the genre would cover the footage. Anyone who was anyone wanted to cover it.
Damn sucks about the copy strikes on all of the channels for SF6 especially when most creators were so excited to react to the content.

I was very close in publishing a video too then I woke up and saw the news.

— Justin Wong (@JWonggg) January 23, 2023

To see this content please enable targeting cookies.


So why are these strikes happening? Well, the problem is that this cool new footage came from the Street Fighter League Japan 2022 finals, a pay-per-view event. If you wanted to catch these new characters live, or the tournament matches, you had to pay a fee. This footage re-uploaded to Youtube wasn't meant to be available free of charge, so Capcom (or an agency representing them), has been responding with strikes.
Watch this special developer match between Marisa and Manon in the Fête Foraine stage. 🦁 🩰

Marisa unleashes powerful strikes to advance towards the opponent while Manon specializes in graceful grappling to even the odds. pic.twitter.com/KRWXG94ysW

— Street Fighter (@StreetFighter) January 24, 2023

To see this content please enable targeting cookies.


Capcom has released some gameplay of these fighters via their Twitter account, but obviously actual in-game matches haven't been posted in full outside of the paywalled footage. Ultimately, it looks like the community will have to sit tight for more official clips to get their SF6 fix, or go hunting for these full matches away from the biggest creators.
---
For more Street Fighter 6 content, check out Street Fighter 6 has a series crack problem, as well as Street Fighter 6's input frame feature.