Xbox
Steam Spring Sale kicks off with a discount on Steam Deck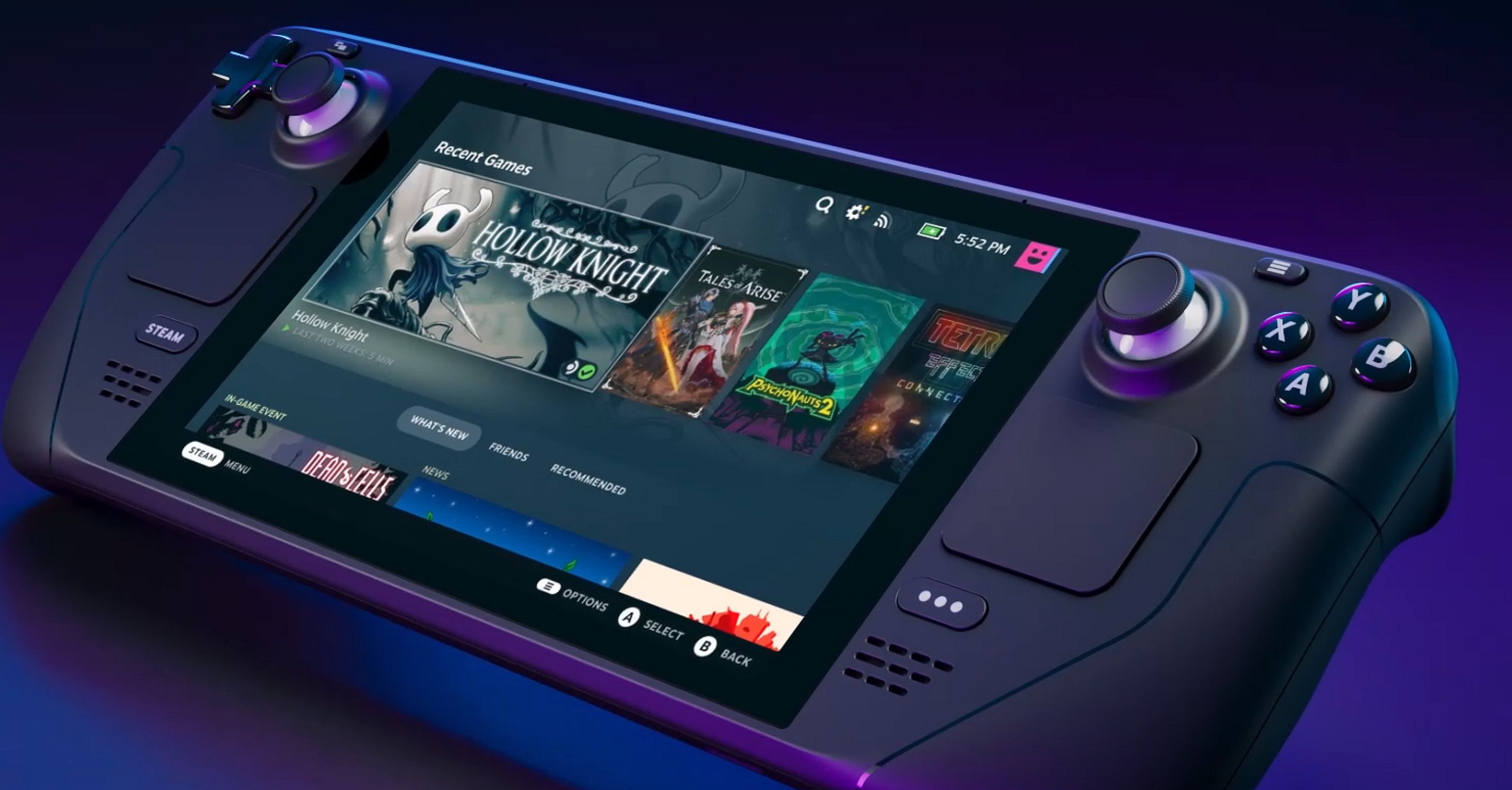 The Steam Spring Sale is live, and along with discounts on various titles across the service, Valve's Steam Deck is also on sale.
Steam Deck's discount is 10% off at the moment, and you will see the sale price applied when you add it to your cart.
From now through the end of the Spring Sale, you can grab a 64GB for $359, the 256GB is $476, and you can get the 512GB for $584.
The sale commemorates Steam Deck's first year in the wild.
Some of the most popular games to play on Steam Deck are discounted during the Spring Sale. These include Vampire Survivors, The Witcher 3: Wild Hunt, Elden Ring, Hades, Persona 5 Royal, Cyberpunk 2077, Red Dead Redemption 2, Spider-Man Remastered, and Cult of the Lamb.
Other popular titles on sale are Stray, GTA 5, Brotato, Stardew Valley, No Man's Sky, Aperture Desk Job, Octopath Traveler 2, God of War, Valheim, Hi-Fi Rush, and Crisis Core: Final Fantasy 7 Reunion.
The Steam Spring Sale is on now through March 23.