Reviews
Starfield launch date trailer reveals September 6 release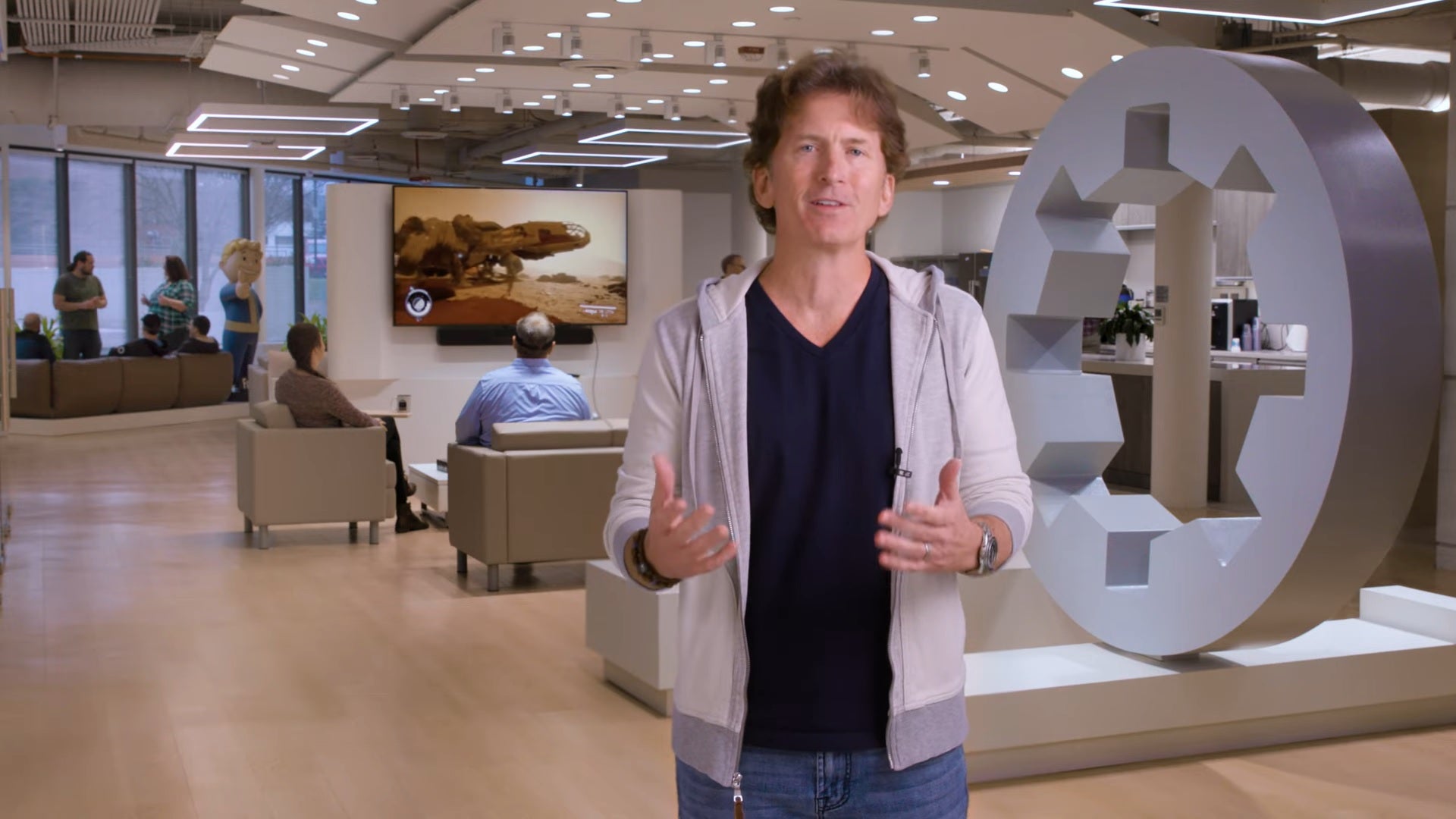 Starfield will release on September 6 2023, according to a brand new launch date trailer.
In this trailer, not only do we get a cool cinematic teasing some of the space-bound mystery, we also get a quick update from Todd Howard himself, who reveals that a dedicated Starfield Direct will occur on June 11. This will apparently give viewers a "deep dive" on the game, a few months ahead of its launch.
Additional surpises come from the appearance of one Tim Lamb, who was present in the Elder Scrolls 4: Oblivion Making Of videos back in the day. While this is obviously a marketing video that has been orchestrated with a fine tooth comb, you've got to love the Pip Boy statue in the background.
This release date is certainly going to come as mixed news to those eager to play the game, something that is addressed by Howard himself in the video. However, you can almost feel the collective sigh of relief the developers of other games that were set to launch alongside Starfield's initial release period of the first six months of 2023. Games like Redfall are getting space to breath, whereas previously it looked like it may have been suffocated by the titanic release of Starfield.
What are your thoughts on this new September release date? Are you excited for the Starfield Direct? Let us know below! For more Starfield pieces, check out our pieces on the Starfield mega-fan who created a 400+ page document on the game, as well as our chat on whether Baldur's Gate 3 could end up being a bigger deal than Starfield — scandalous I know!