Xbox
Star Wars Jedi: Survivor director wants Cal's story to become a trilogy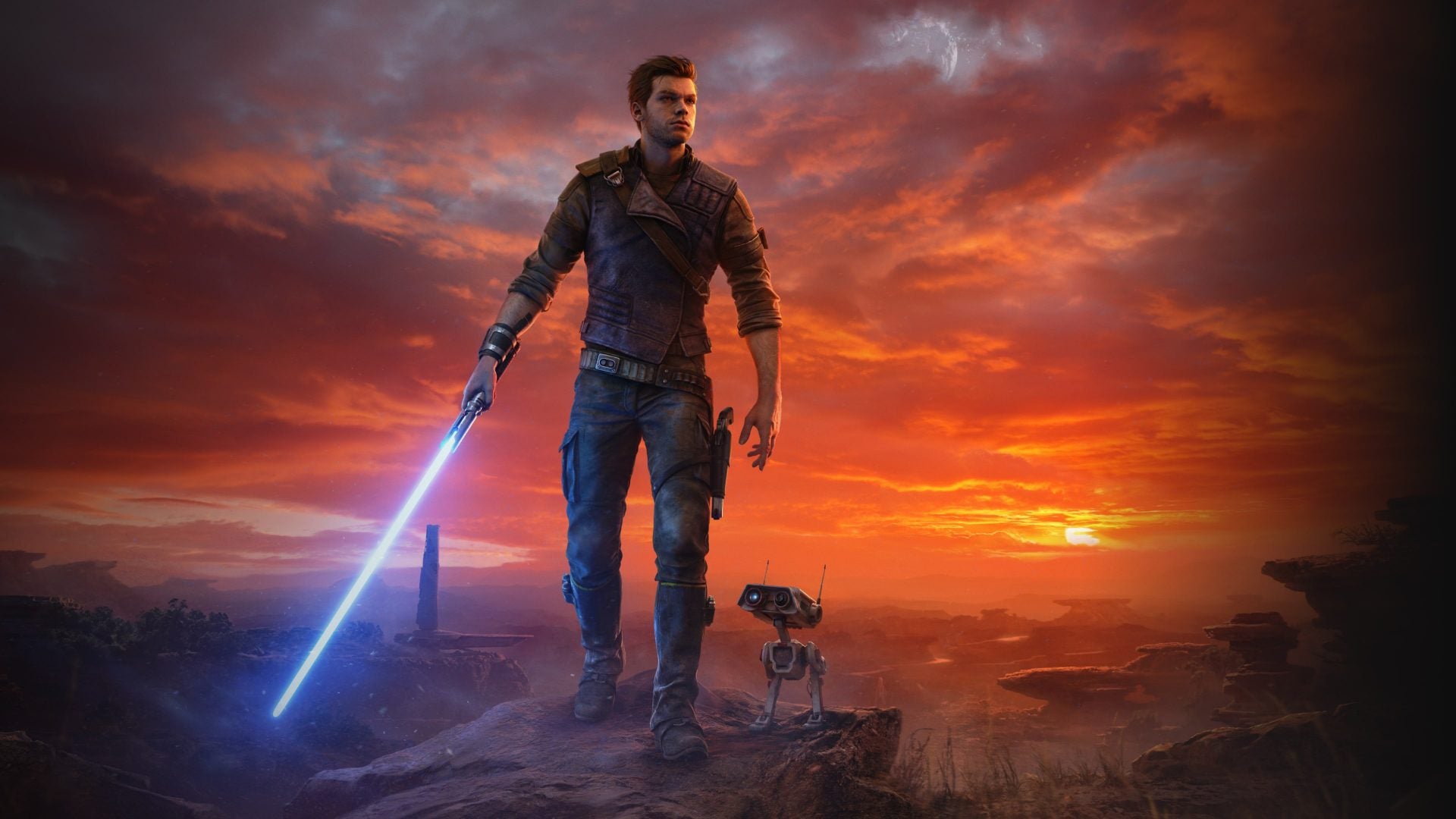 There may be more Cal Kestis in our future if the director of Star Wars: Jedi Survivor has their way.
Speaking with IGN, Stig Asmussen told the outlet that if the upcoming game performs well, we might see a third and final entry in the saga.
"We were already talking about the second game (in 2019)," said Asmussen. "I mean, frankly, we were talking beyond. And these are conversations that, when we're breaking this story with Lucasfilm, it's like: 'Well, where are we going with the second game?'"
Stating he always "wanted to see this as a trilogy," the development team already has ideas of where to take Cal and the crew. The studio may even switch development of a third entry from Unreal 4 over to Unreal 5.
Originally slated to release on March 17 this year, Respawn Entertainment delayed the game by six weeks to "hit the Respawn quality bar." The game is now scheduled to release on April 28.
Set five years after the events of Star Wars Jedi: Fallen Order, Jedi: Survivor centers on Jedi Knight Cal Kestis and his desperate fight as the galaxy descends further into darkness.
In it, you will discover new planets, and biomes, revisit familiar frontiers, and master new skills, abilities, and equipment.