Reviews
Stalker 2 developer asks fans to steer clear of leaks after being hacked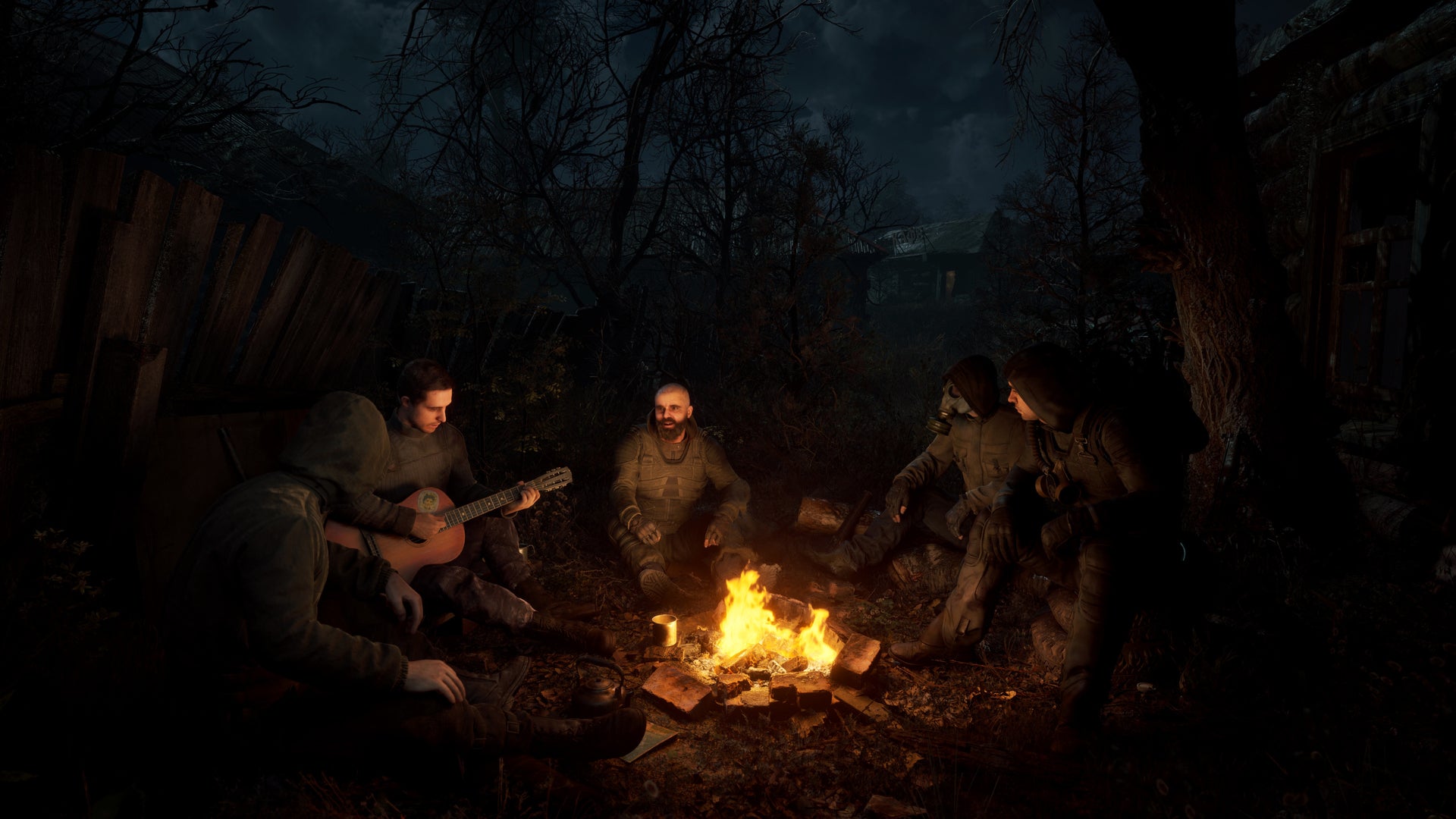 The developer of the long-awaited Stalker 2: Heart of Chornobyl, GSC Game World, has announced that one of its employee's accounts was compromised by a group of hackers on a Russian social network.
Look at the trailer for Stalker 2: Heart of Chornobyl here.
As a result of this breach, the developer took to Twitter to explain the situation and warn keen fans of leaks that may emerge.
"Recently, our employee's account for a collective work-with-images application was hacked. The responsibility for this was claimed by a community from a Russian social network. They are threatening to use the obtained data for blackmail and intimidation," the statement begins.
This is not the first attempt to hack and leak data that belongs to GSC Game World, who shared that it had been under constant cyberattacks for a year now. "Our unwavering commitment to supporting our country remains unchanged," says the developer.
"Despite the attempts to break us, we remain strong and courageous, because when you believe in something and love it with all your heart, you have to defend it at all costs. We have been through a lot, however these challenges only encourage us to work even harder."
As a result of the hack, GSC Game World has requested that in the event of any leaks, players "refrain from watching or distributing information" regarding the development of Stalker 2: Heart of Chornobyl. The leaks may feature outdated or work-in-progress materials that could "dilute the impression of the final idea that we have put into the game."
GSC Game World encourages players to remain patient, and expresses appreciation for its community. "We are overwhelmed by the response and support we have received from you. Thank you for that. From each and every member of the GSC Game World team."
The statement ultimately concludes with: "Glory to Ukraine."
After development of Stalker 2: Heart of Chornobyl was halted last year while the studio relocated to Prague following Russia's war on Ukraine, the game is anticipated to release during 2023, with pre-orders open now.