Reviews
Riot MMO executive producer steps down steps down due to "combo of personal and professional considerations"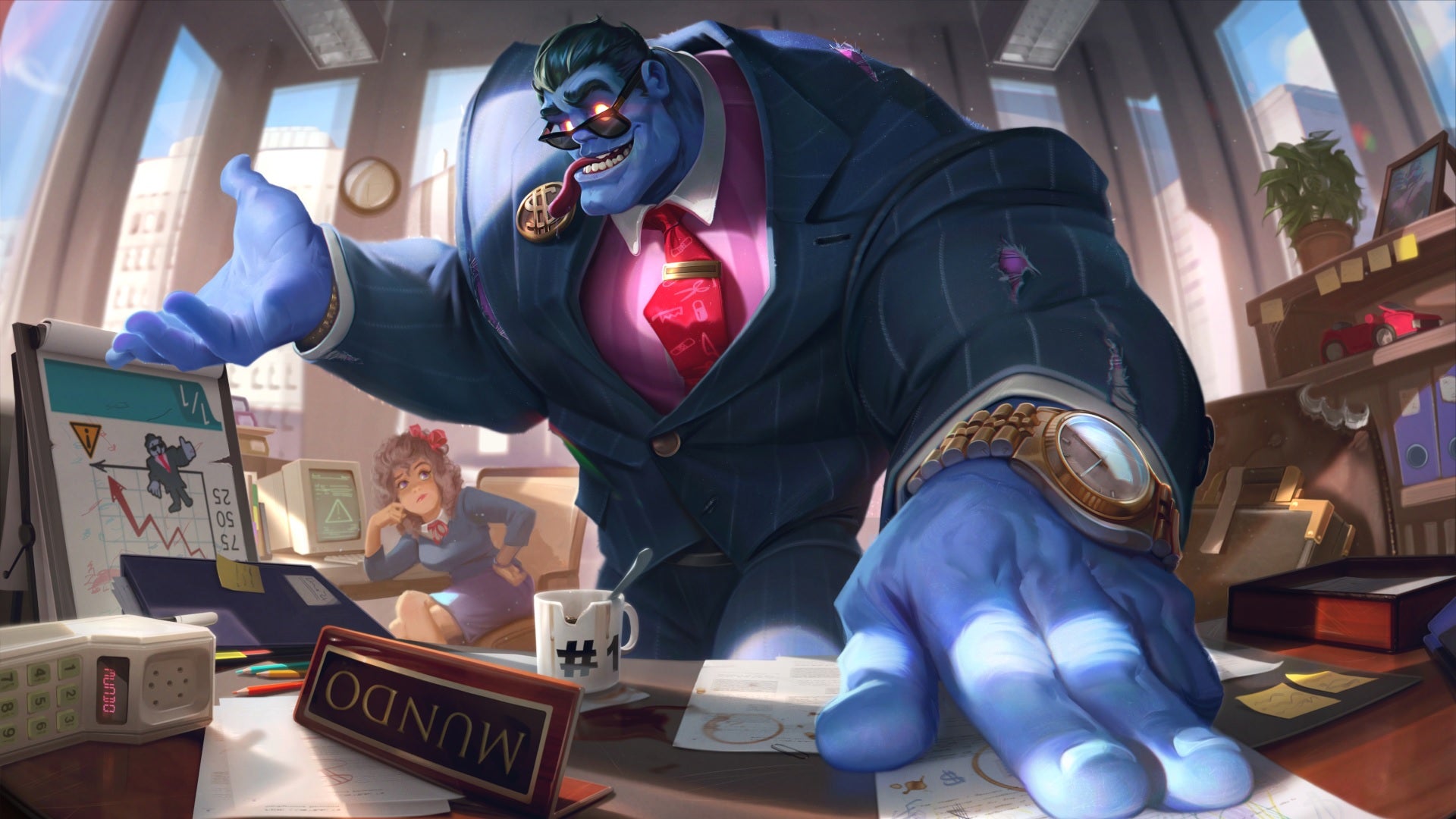 Executive producer on the in-development Riot Games MMO, Greg Street, has announced his departure from the company, pointing to "a combo of personal and professional considerations" as his reason for departing.
He also stated on Twitter that he had experienced personal losses last year, leading to a desire to be closer with the rest of his family.
Street had formerly stepped forward to declare Riot's intention to create an MMORPG, way earlier than is normal for games in the R&D phase of development. This was to generate hype, and to encourage developers to join up and assist in building the project from the ground up.
That appears to have paid off, as in the post announcing his movement away from Riot Games, Street wrote: "The most important job I could do as part of that was to build an amazing team, and while I try to stay humble overall, I will brag about this team all day!" Is this the team that will seemingly lead the charge towards "the next phase" of the MMO's development? It's still likely the game is in very-early development.
Hey internet. Thanks for all the support over the past few months while I was afk

I am back now with some big news to share: I have decided to step down from my role at Riot Games

— Greg Street (@Ghostcrawler) March 7, 2023

To see this content please enable targeting cookies.


It's certainly a big loss for the project, but an understandable one. After nine years at Riot Games and personal concerns, Street's departure appears entirely amicable. It's also true that some heavy hitters have been left behind to work on the game, including but not limited to Mateusz Tomaszkiewicz, formerly the lead quest designer of The Witcher 3, as well as former lead gameplay designer of League of Legends, Mark Yetter.
With Greg Street out the door and walking into the sunset, we can only wait patiently for future updates on the game in-development. Here's hoping whoever takes his place is just as open wth the online community as Street was.