Xbox
Resident Evil 4 remake has a fun little ARG that makes you a special agent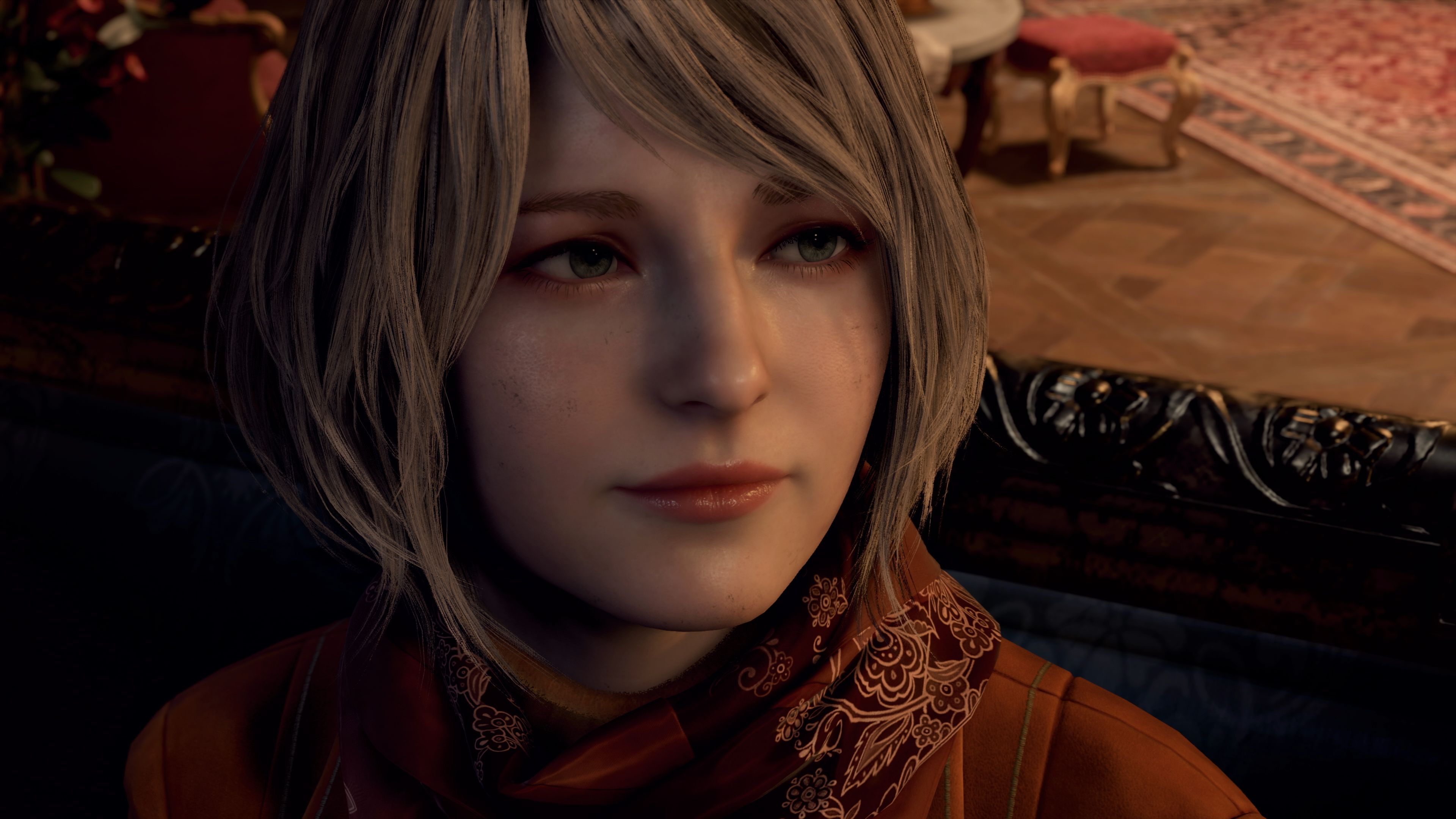 If you're in need of some plans this evening, and fancy some Resident Evil 4-related shenanigans, there's an ARG that builds out some backstory.

In Resident Evil 4, you once again take up the mantle of the ever-handsome Leon Kennedy, sent on a mission to rescue Ashley Graham, daughter of the president of the US. Now, you can delve into some of the backstory for the game through babyeagleismissing.com, the Baby Eagle in question being a codename for Ashley. The site is a cute little ARG with some puzzles and the like to figure out, prompted by an important alert from Agent Greene of the Secret Service Northeastern Division.

Clicking through the portal will lead you to numerous agents telling you various things about the task at hand. It's all stylised to look like some kind of low-tech device that you could use for tactful communication, and there's various bits of evidence you have to go through to try and prepare for the mission to rescue Ashley, like piecing together a shredded document. It's all quite cute, and is a fun way to spend a bit of time if you're just too excited for Resident Evil 4 Remake.

We're not too far off from Resident Evil 4 Remake now, with the game launching at the end of the month, March 24. Capcom recently announced a livestream, where it promises to show off more of the remake, as well as titles like Exoprimal, Monster Hunter Rise, Mega Man Battle Network Legacy Collection, and Ghost: Trick Phantom Detective.

A demo for Resident Evil 4 was also confirmed last month, though no word on when that's meant to be dropping. Maybe we'll hear more at the livestream! You can also look forward to The Mercenaries as free DLC post launch, something else to look forward to.