Xbox
PS Plus Premium and Extra games for January include Back 4 Blood, Sayonara Wild Hearts, Syphon Filter 3, more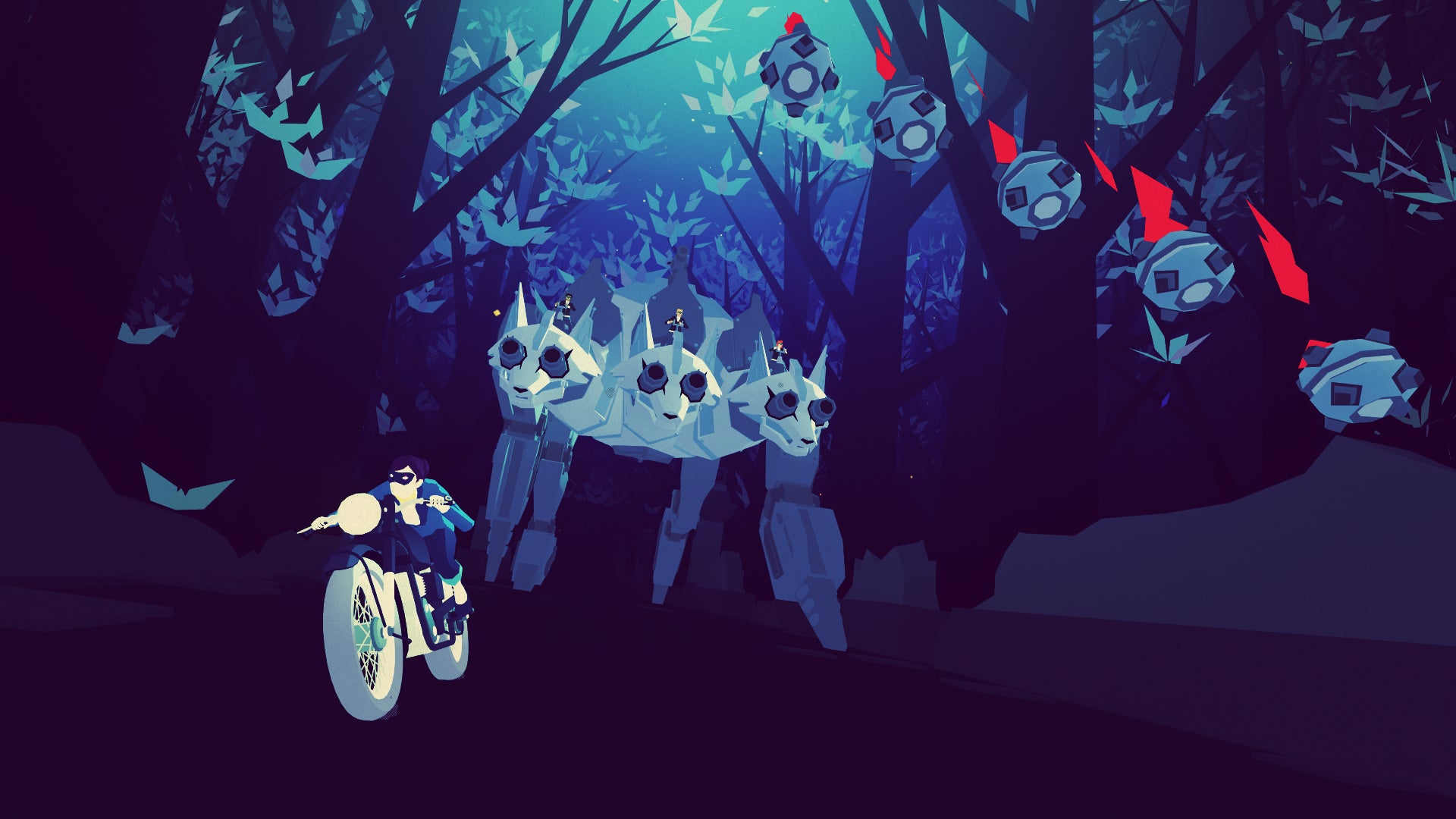 Sony has announced the PlayStation Plus games for January 2023, all of which will be available Tuesday, January 17.
For PlayStation Plus Extra and Premium, Back 4 Blood will be available for PS5, as will Devil May Cry 5: Special Edition. Jett: The Far Shore and Just Cause 4: Reloaded will also be available for PS5 alongside PS4.
PS4 games include Dragon Ball FighterZ, Life is Strange: Before the Storm, Life is Strange, and Sayonara Wild Hearts. The PS4 version of Devil May Cry 5 will also be available on PlayStation Plus Extra.
Other PS4 titles in this group include Omno, a single-player title set in an ancient world of wonders. You will need to overcome puzzles, secrets, and obstacles while the power of a lost civilization carries you through forests, deserts, tundras, and into the clouds. You will also discover a world full of strange lifeforms, from cute little critters to enigmatic giants and everything in the middle.
Erica will also be available for PS4. This title is a live-action interactive thriller where your decisions shape the narrative. Become Erica, a young lady plagued with nightmares of her father's murder. With the traumatic events of her childhood unearthed, it's up to you to learn the truth. Every choice you make influences the game, and there are multiple endings.
PlayStation Premium Classics for January are PS1 titles Syphon Filter 3, Star Wars Demolition, and Hot Shots Golf 2. Each comes complete with up-rendering enhancements, custom video filters, and the ability to rewind and quick-save.