Xbox
New report says the Microsoft Activision merger is a go in Europe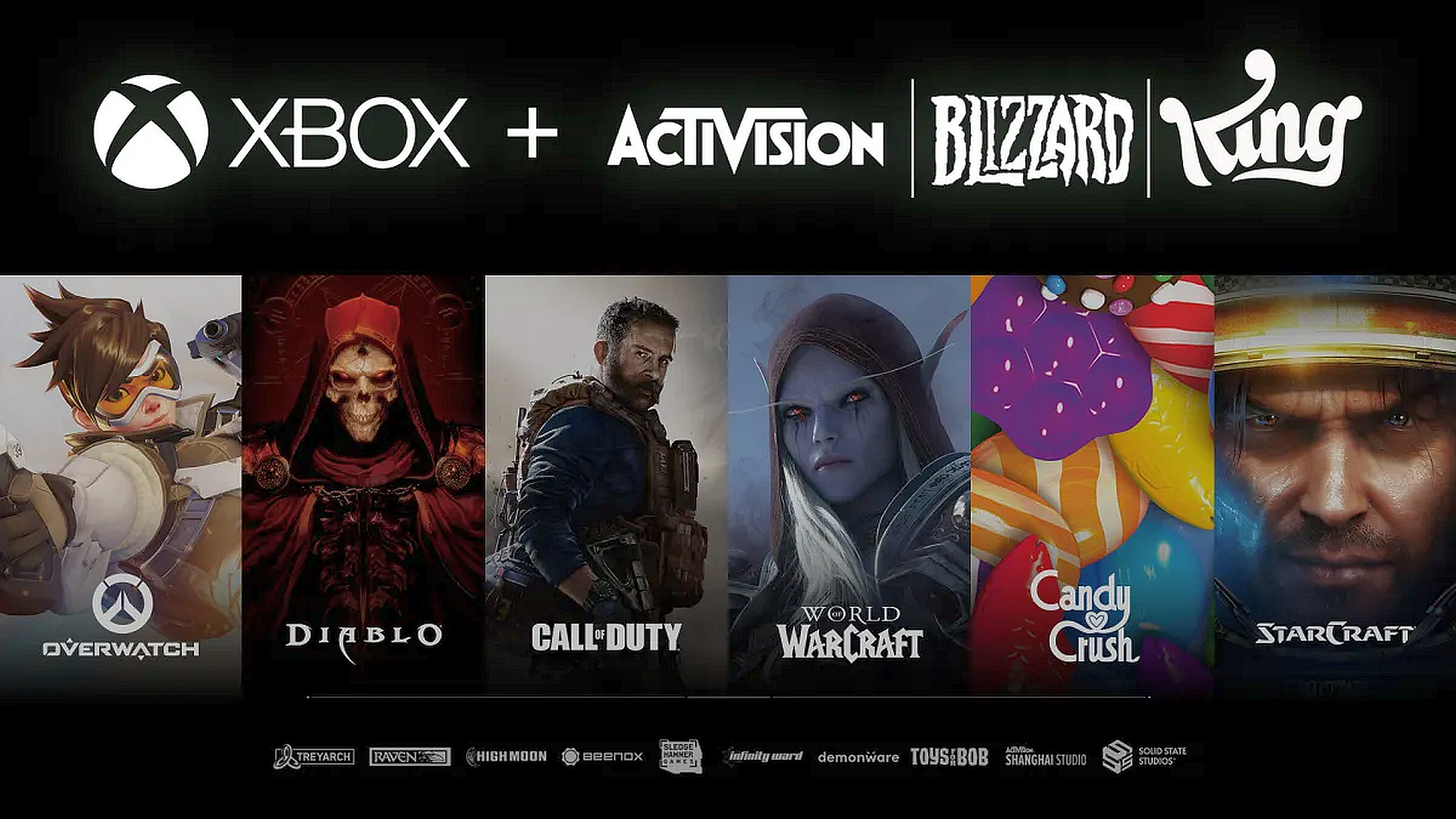 A new report states that the European Commission will allow Microsoft's acquisition of Activision Blizzard without the former being made to sell assets to win approval.
This is according to sources familiar with the matter speaking to Reuters. If the sources are correct, this would mean Microsoft would not have to sell Call of Duty or other IPs off to appease the Commission.
When reached for comment, a Microsoft spokesperson told the outlet the company was "committed to offering effective and easily enforceable solutions that address the European Commission's concerns" and that it was also committed to long-term 100% equal access to Call of Duty "Sony, Steam, Nvidia and others."
"[This]preserves the deal's benefits to gamers and developers and increases competition in the market," said the spokesperson.
Meanwhile, an FTC judge has granted Microsoft's motion to look over PlayStation exclusivity contracts to prepare for the summer trial over the Activision Blizzard acquisition.
This will allow the courts and Microsoft to view PlayStation exclusivity contracts from 2019 to the present, along with four years of company records.
Microsoft initially wanted exclusivity records dating back to 2012, but Sony said that wouldn't be feasible, because it would have to search over 150,000 contracts with around 60,000 companies.
The company asked to see the PlayStation contracts as it would help address Sony's allegations around exclusivity arrangements. Microsoft said the documents would show some PlayStation contracts restrict Microsoft from adding games to Xbox Game Pass or, in some cases, releasing them on Xbox systems.