Xbox
New full game trials added to Stadia, includes Assassin's Creed Valhalla and Far Cry 6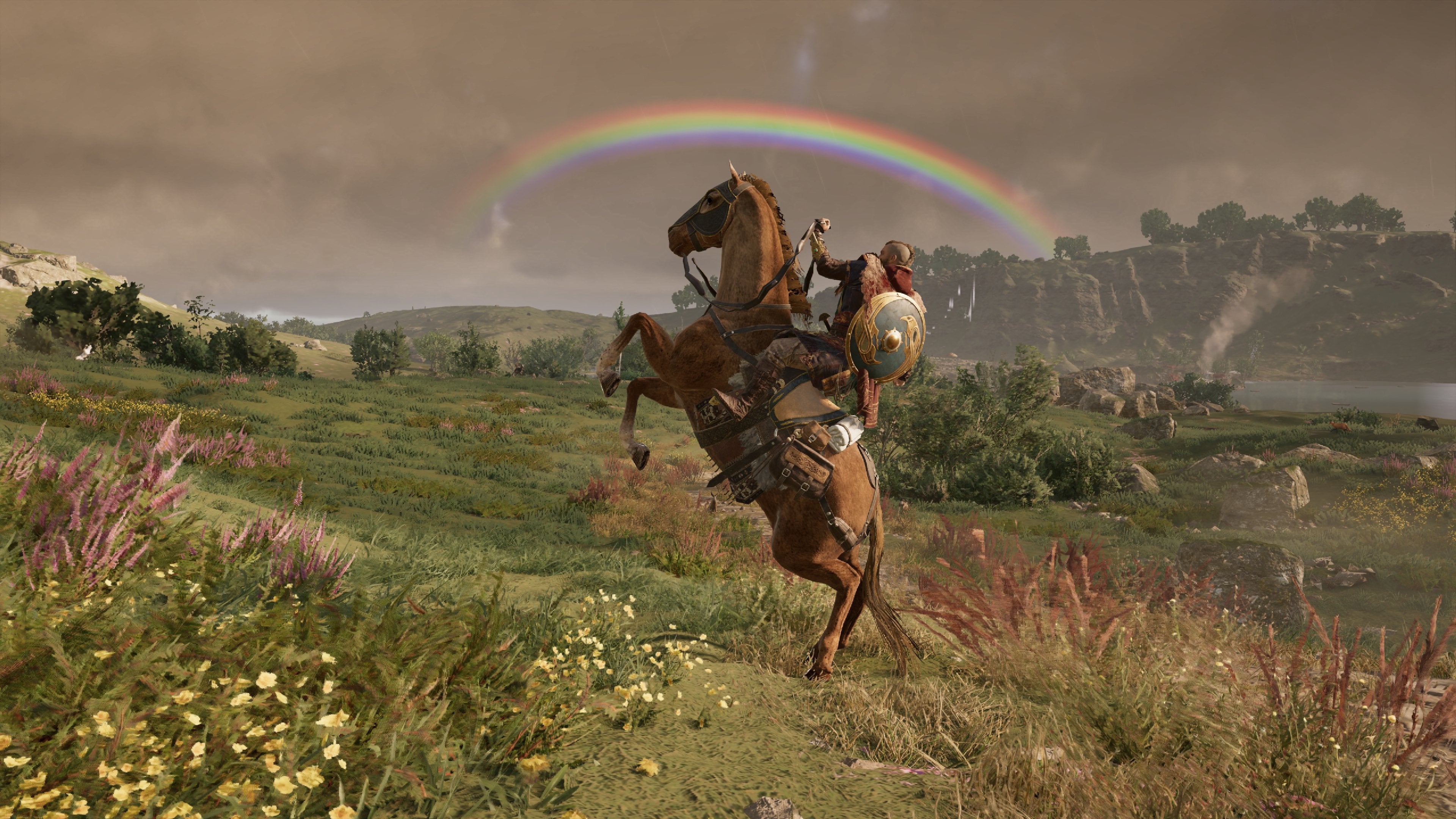 New trials to full games are now available on Stadia, including Assassin's Creed Valhalla and Far Cry 6.
As part of Stadia's experimenting with Click to Play Trials, the additional new trials bring the current total to 26 available. These trials can be played without creating a Stadia account.
New trials include the aforementioned Assassin's Creed Valhalla and Far Cry 6 along with Far Cry Primal, Outriders, Golf With Your Friends, Lake, Deliver Us the Moon, The Falconeer, Lumote: The Mastermote Chronicles, Through the Darkest of Times, and Deathrun TV.
The majority of trials will allow you to play for around 30 minutes. Some are a bit longer, such as Assassin's Creed Valhalla which is 120 minutes, some last around the 90-minute mark, and others allow you to play for one hour.
After the trial period is over, you have the option to purchase the game, and all progress made in the demo will carry over.
In addition, new content for the following games is now available through Stadia:
The newest season in Rainbow Six Siege, Operation Vector Glare, has been released. There will also be a free weekend from June 23-27 for anyone to play the game on Stadia.
Assassin's Creed Valhalla: Discovery Tour – Viking Age, which is included within Assassin's Creed Valhalla and claimable with an active Ubisoft+ subscription. Alternatively, it can be purchased through the Stadia store for $19.99.
Ark: Survival Evolved has a new community map available which brings frost and cold tundra to the game.
Dead by Daylight's Roots of Dread Chapter has also been released and comes with a new Killer – The Dredge – and a new Survivor, Haddie Kaur. It will run you $6.99.
A new content update for Phoenix Point's Azathoth is now available. It adds balance changes, bug fixes, and AI improvements.