Reviews
New Fortnite season is coming March 10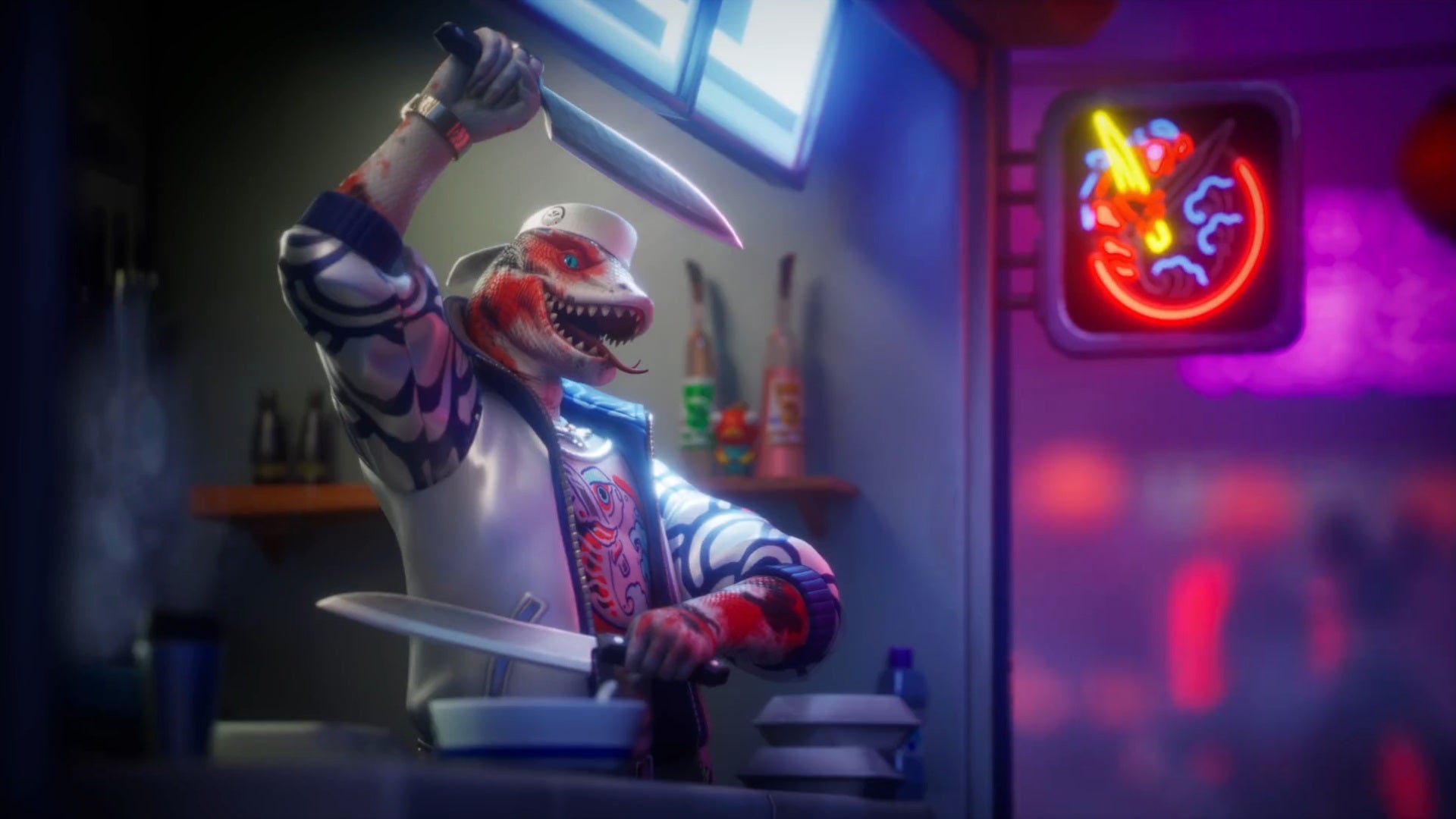 There's a new teaser for the next Fortnite season, courtesy of an incredibly short video from the official Fortnite Twitter account.
This teaser shows off a new colourful character: another fish person! This time, hard at work as a chief with two knives in hand. Working a small stall with a neon light, it gives off a distinct aesthetic we really like the look of.
The tweet urges us to "prepare for Fortnite Mega," and provides the date of March 10, 2023. Aside from this, nothing. A mic drop to spin up they hype machine once more for a new Fortnite content drop.
Over the past few days, leaker HypeX has been posting images that they claim come from the upcoming Fortnite season – all set in a futuristic Tokyo theme. This includes a glider, backbling, and pickaxe for upcoming character skins.
Regardless of the validity of leaks, we won't have long to wait at all for new Fortnite content to jump into. After some downtime, we'll be able to experience this clash between Fortnite and that distinct and beloved Tokyo aesthetic in a matter of days.
This also means if you haven't wrapped up your to-do list in the current season, you should absolutely get a hustle on and finish that off ASAP. Once the season is gone, it's gone. Don't get caught out!
Are you excited for the new Fortnite season? Let us know below!