Xbox
Modern Warfare 2 multiplayer is free to play this weekend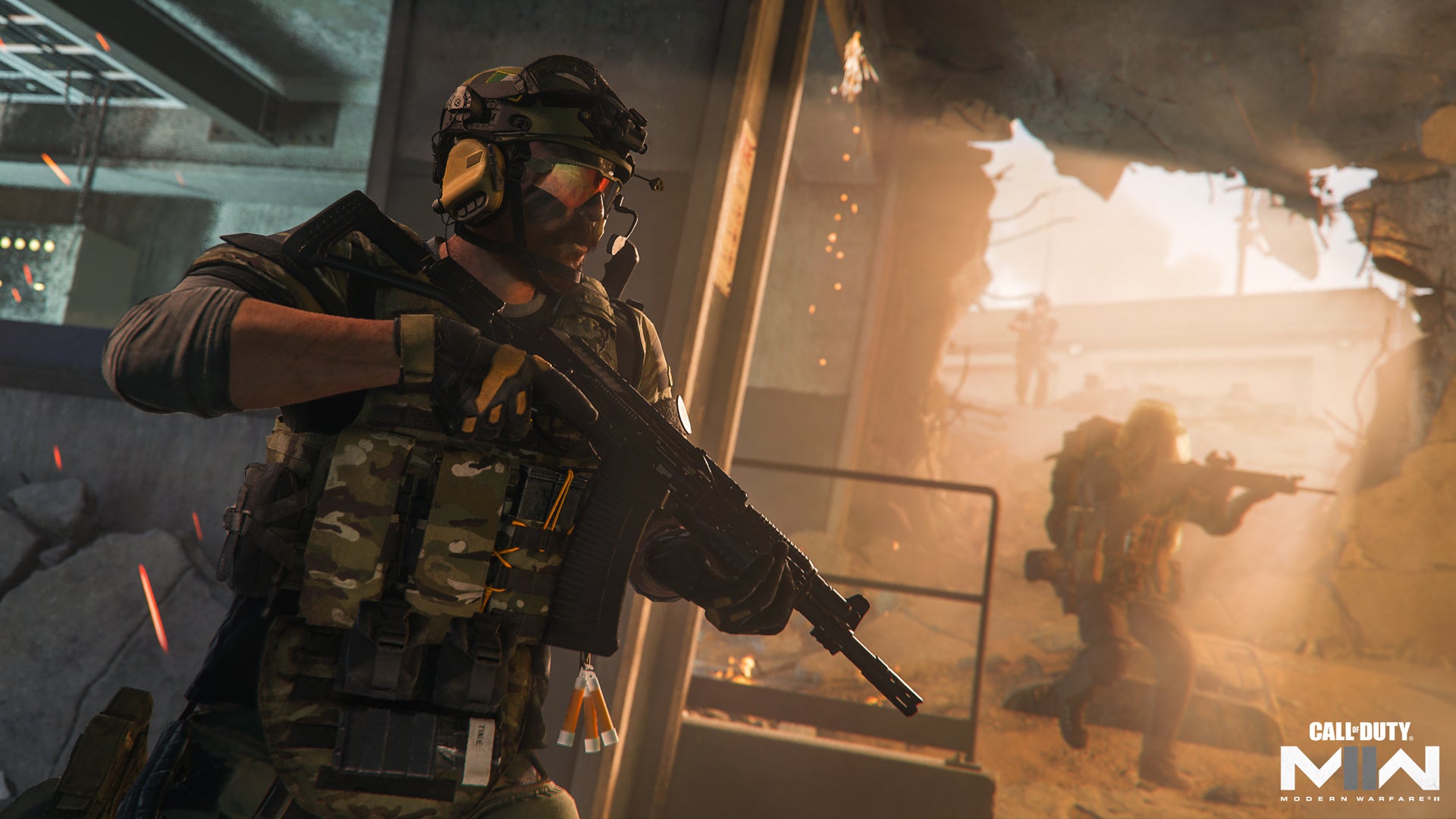 Call of Duty: Modern Warfare 2 multiplayer will be free this weekend, allowing anyone and everyone to try their hand at some PvP between 15 – 20 of March.
While you won't be able to try out Warzone or DMZ, both excellent fun in their own right, you will be able to experience the Season 2 Reloaded refresh of the online shooter, with brand new weapons and maps playable.
Once downloaded, you'll have access to a suite of 6v6 maps, as well as multiple popular game modes including Team Deathmatch, Hardpoint, and One in the Chamber. If you've got some friends interested too, you can also take on a raid mission for a nice XP payout.
You'd also have access to Ground War, one of the most underated modes in Modern Warfare 2 in my opinion, able to provide a lengthy push and pull battle between two massive teams, devestating vehicle fights, all on a massive map. It's loads of fun and well worth trying out.
The Modern Warfare 2 multiplayer mode has a super fast time-to-kill, and hordes of players who have gotten quite good at learning the ins and outs of the game, so be warned. You're likely to get absolutely annihilated early on. However, with a few friends and a casual attitude, this is a good opportunity to try the game out if you haven't already.
Call of Duty has found itself in the centre of a vicious tug of war between Sony and Microsoft recently, thanks to the industry shaking Microsoft x Activision Blizzard King acquisiton. The events have lead to multiple interesting news stories popping up around the series, including Microsoft is "confident" that Call of Duty can be optimised for the Switch, and Sony thinks Starfield being Xbox exclusive justifies why it's worried about Call of Duty.