Xbox
Mario Kart 8 Deluxe is getting 5 more characters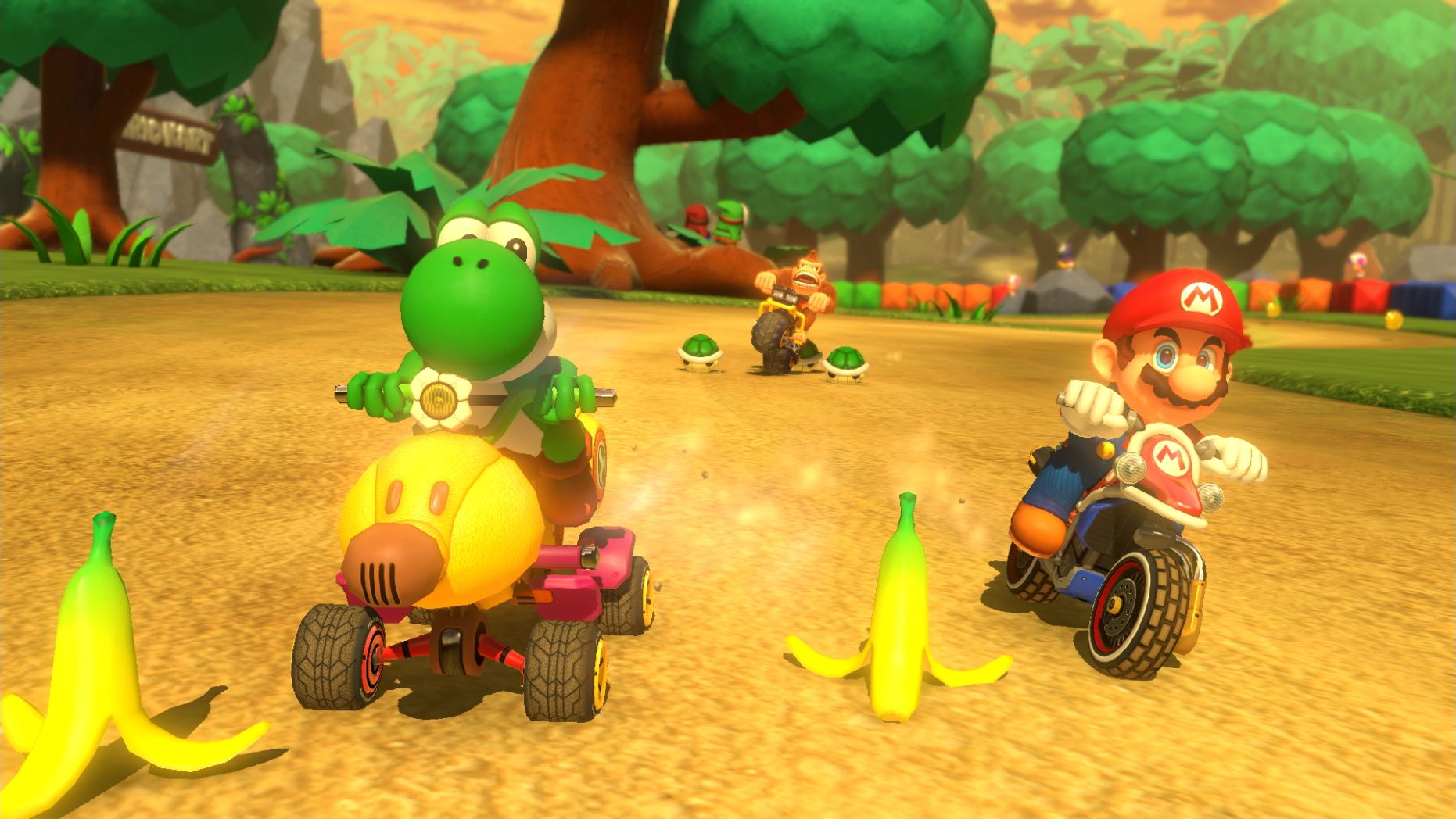 With Wave 4 of the Mario Kart 8 Deluxe DLC out in the wild, players have noticed the character selector screen is missing a few entries.
These entries are denoted by five question marks, indicating more racers are coming in the future.
There are at least two more DLC waves slated to release, so it appears Nintendo will have to drop multiple racers per wave.
The latest character to be added to the game was Birdo, who came with Wave 4, which also added the Fruit Cup and Boomerang Cups, composed of Tour Amsterdam Drift, GBA Riverside Park, Wii DK Summit, Yoshi's Island, Tour Bangkok Rush, DS Mario Circuit, GCN Waluigi Stadium, and Tour Singapore Speedway.
Booster Course Packs feature classic courses appearing from the Mario Kart series across Wii, Game Boy Advance, Nintendo DS, Nintendo 3DS, and Mario Kart Tour games in the series.
The Pass includes six separate waves, each with eight courses, all to be released by the end of 2023. You can pick up the Booster Course Pass with a paid Nintendo Switch Online + Expansion Pack membership or by purchasing the Booster Course Pass for $24.99 in Nintendo eShop.