Xbox
Ireland's biggest video game tournament is gone: here's why that matters
Two men, AJ and Brian, are driving in a white van, proudly donning Republic of Ireland plates, into Northern Ireland. It takes no time at all for them to be stopped by police once they cross the border. Questioned by the cops, the pair had to explain they weren't headed to Belfast with nefarious intent. They were heading there to pick up 30 monitors for a gaming event: Celtic Throwdown.
This is just one of the small stories attached to the belt of Ireland's biggest competitive gaming event. For over a decade, the pair who created it — alongside a weekly tournament series with AsOne — built a hub where the world could get a taste of Ireland's passionate community and that community could be spotlighted to the world in turn. Last week, Celtic Throwdown ceased to be. Hanging up their sticks, both AJ and Brian are moving onto new adventures.
This is obviously rough news, but understandable. Look at the reactions to the announcement and see the waves of respect and gratitude from people who had enjoyed Celtic Throwdown. To many, it was the best event this side of Europe. But no one in their right mind could blame AJ and Brian from retiring from these events: the money, the time, the amount of legwork needed – it stops you from working a better job, from having a better work-life balance, from taking a trip to the Bahamas.
The closure of Celtic Throwdown marks the conclusion of a difficult endeavour that too few are willing to tackle, as well as the conclusion to years of stories. It's the end for Irish defenders who would turn up to fend off all challengers, be them French DragonBall FighterZ players or international talent looking to score a trophy.
It's the retirement of a tournament where footage of Diago Umerhara getting beaten was heart-wrenchingly lost due to a complimentary Red Bull fridge causing a power surge and frying the main streaming computer. All of this started with two guys playing Street Fighter 4 in a living room, and ended in a lush hotel ballroom.
VG247 is not an esports website — and thank god, or we'd all be broke. But this isn't just an esports problem. Celtic Throwdown and events like it represent an integral part of the video gaming experience: the grass roots social part, which is slowly slipping away, every year, as online spaces become more versatile. Video game publishers dig their fingers deepers into the events, and the pillars that run and organise them eventually cash out. When they go, it's not like there's a stream of young talent that can just carry on as usual. It all needs building back up again.
Forget the fighting games for a second. If you've ever played Mario Kart, Mortal Kombat, or Dance Dance Revolution in the same room as your friends, then you know the appeal of authentic social play. That banter, that energy. It's that feeling you get when playing games with other like-minded people that made me fall in love with this hobby in the first place, and it's partially the reason why I made the awful financial decision to abandon the world of banking and try and work for a video game website. You just can't beat it, and grassroots events like Celtic Throwdown represent social play at its peak.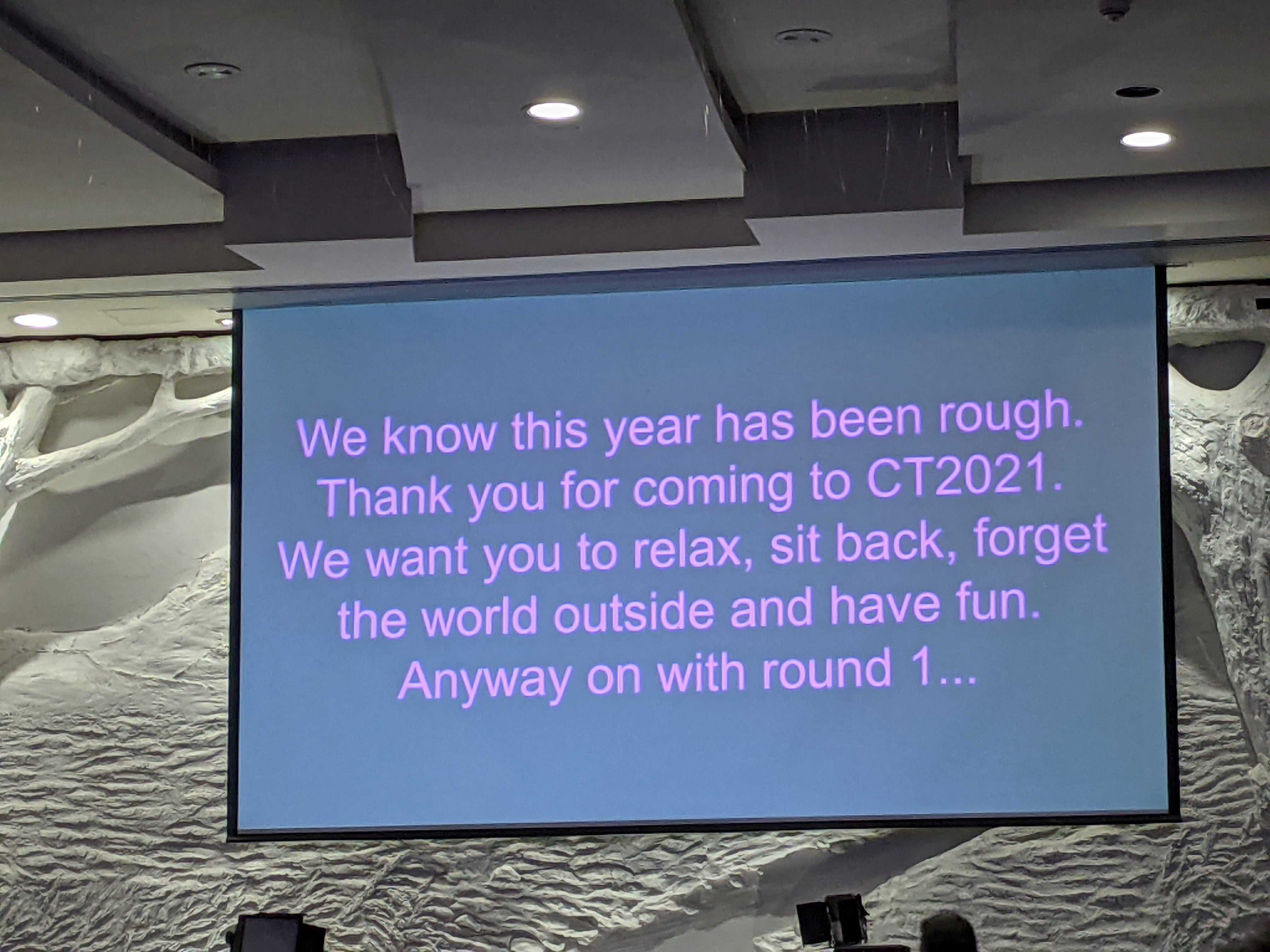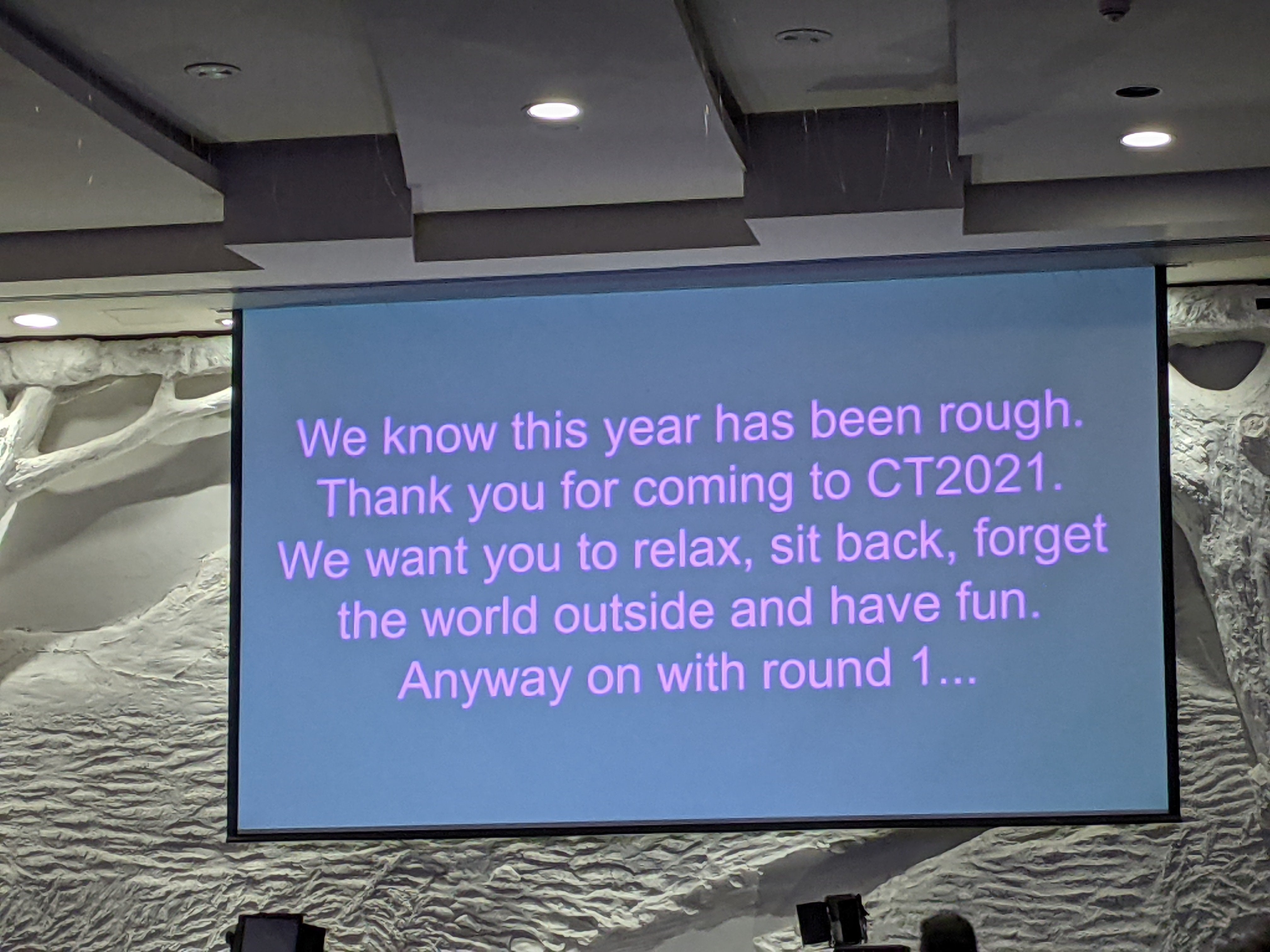 So it's a sad thing for everyone when an insitution of social play hangs up its gloves for the last time. You lose something tangible and incredibly valuable when it goes. A few years back, I was lucky enough to fly to Ireland and talk to key members of the Dublin scene. I even wrote a book about it: the goal of which was to show the sheer amount of history, personality, and work that goes into a scene that perhaps not a lot of people know about.
My one regret is that 30-year old me couldn't write that book, with his years of expertise (and, hopefully, his waistline). It's a book that is written too dryly, but it's packed with insight from the people actually from the scene. Which is great for the 20-ish people who bought it.
I would rewrite it today to be more readable to the average person, because I believe Celtic Throwdown and the community around it is precious. They say you should write something you'd read, but that's not enough; I believe you should write works that anyone can read. Writing impenetrable work is for academics, and I've yet to meet a person who has actually read an academic paper. Everyone should know the value of non-corporate, non-profit-focused ventures in this space.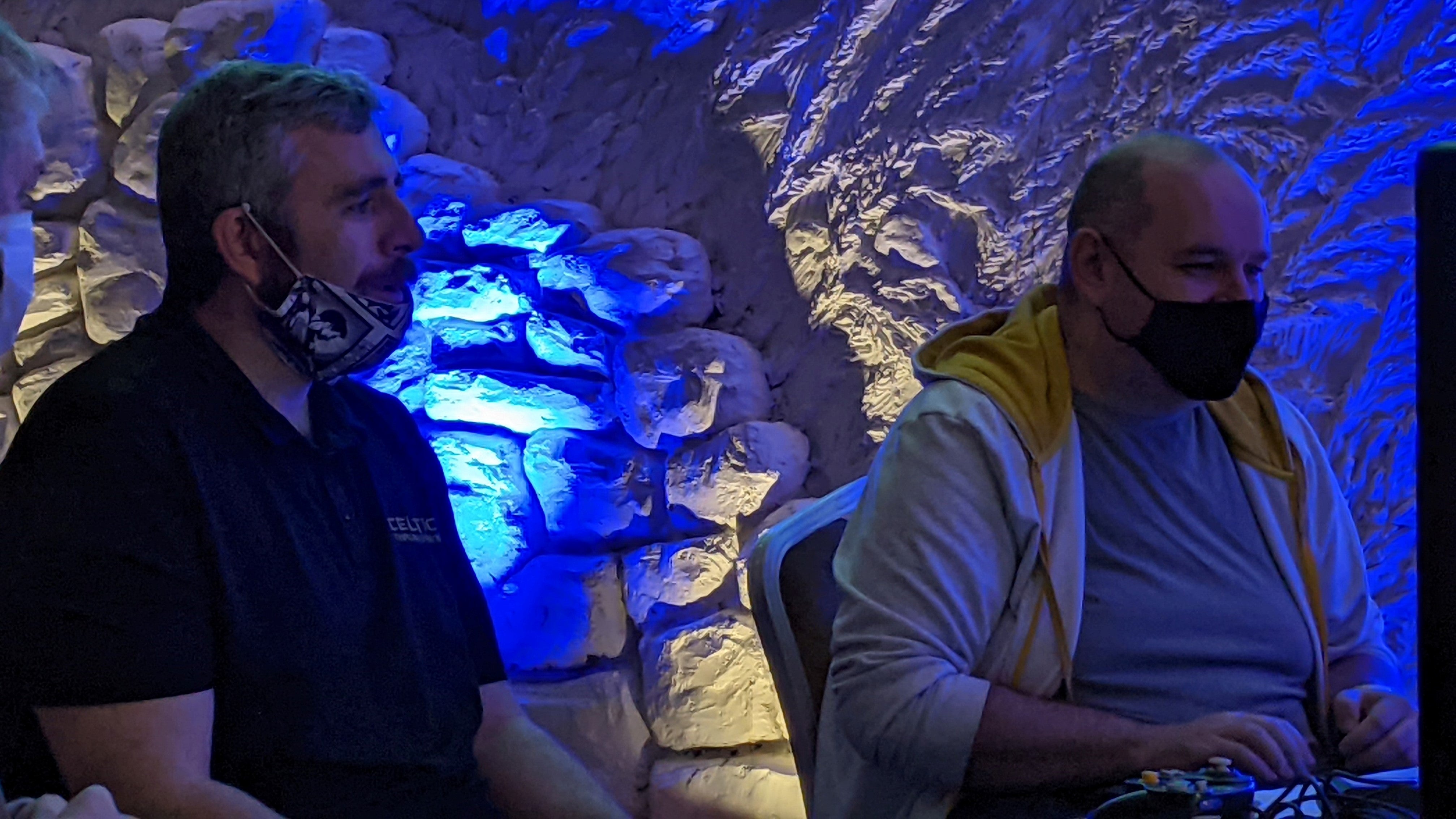 This is not the death of the Irish fighting game community. Grass roots events are still going strong in Cork, Limerick, Galway, and Kerry. Street Fighter and Tekken, King of Fighters and Guilty Gear will remain favourites for the players there. But there is a hole in Dublin, and in the country. It will take years to fill, or perhaps the Irish will treat a neighbouring major like VsFighting as their proxy-major. One thing is for certain, both AJ and Brian through their shared passion for events has helped foster a community that will outlive their own work in that space.
A group of old friends will never sit around a solitary table at the Crowne Plaza Hotel, a ways away from bustling casual set-ups in the hours after the final trophy had been handed out.
Support your locals while they're around — they're where video games are at its best.