Xbox
Hitman Studio IO Interactive is working on an online fantasy RPG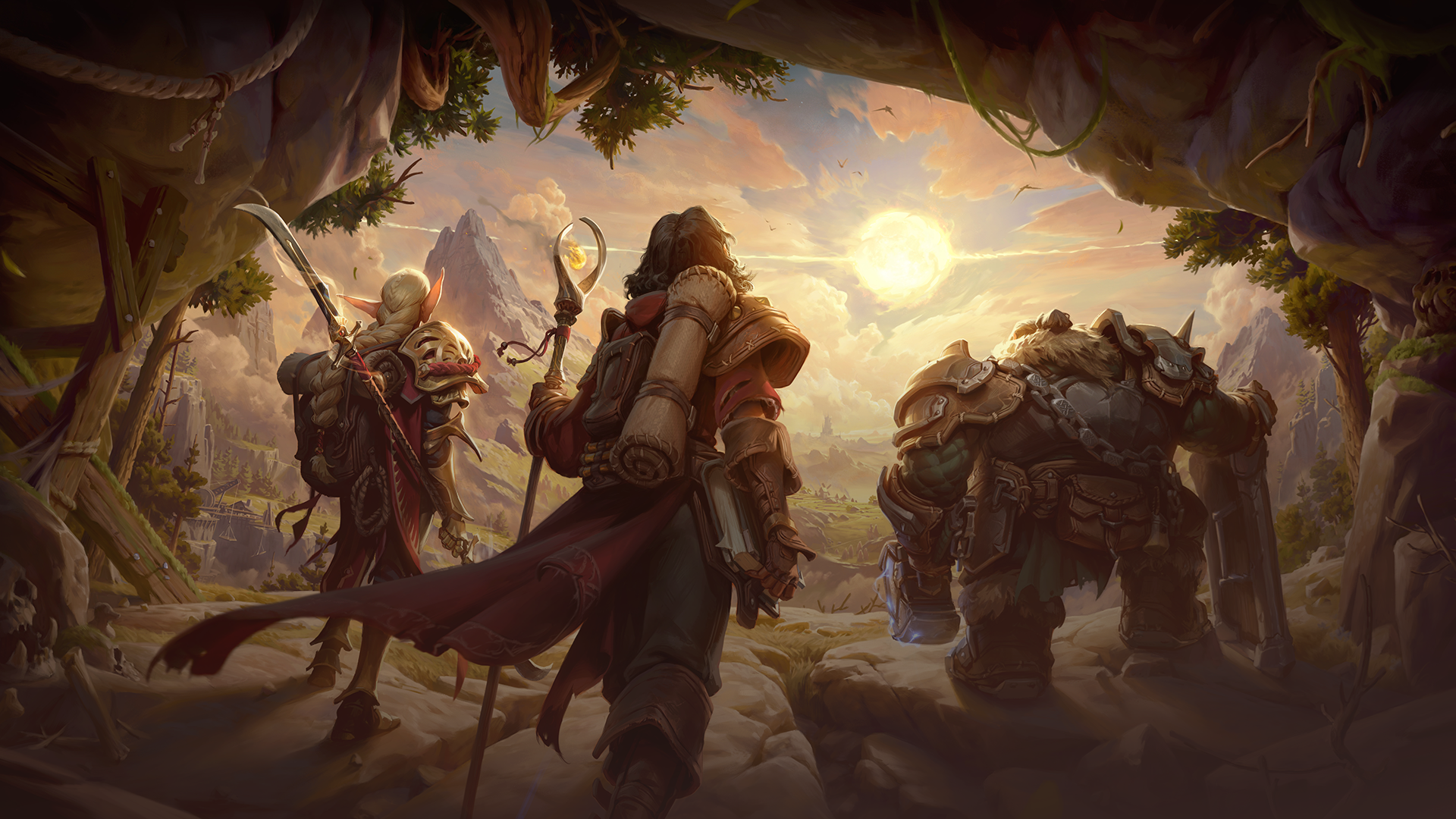 IO Interactive has revealed the first details for their upcoming unannounced game, code name "Project Fantasy".
This is a brand new IP for console and PC, with the team at IO Interactive currently recruiting positions to help shape the project it says will "revolutionize the online fantasy RPG genre."
This is likely the fantasy title rumored to be in development back in 2021. It is said to take place in a medieval setting, features dragons, and is set in a large world. Reportedly, the game is to be pubished by Microsoft.
"We are embarking on a new adventure. One that expands our creativity, our capabilities, and in some sense our identity," said the company. "We are building a new world, a new IP. A new world and a game built from the core to entertain players and expand for many years to come. It feels familiar, yet at the same time IOI is going on a journey unlike any we have been on before."
While it may seem a bit strange that a company mainly known for the Hitman franchise is developing a fantasy title, love of the genre is a "deeply personal one" and started "long before" IO Interactive began making games.
According to the company, the love of fantasy stems from choose your adventure books such as Fighting Fantasy to tabletop games. These experiences inspired the new world IO is building.
The company now spans multiple distinct studios in Copenhagen, Malmo, and Barcelona. All studios take part in making its games, including this new endeavor.
The firm is currently hiring for various positions to round out the Project Fantasy team. If you are interested in applying, you can find job descriptions through the official website.