Xbox
Fortnite could be getting a first-person mode next season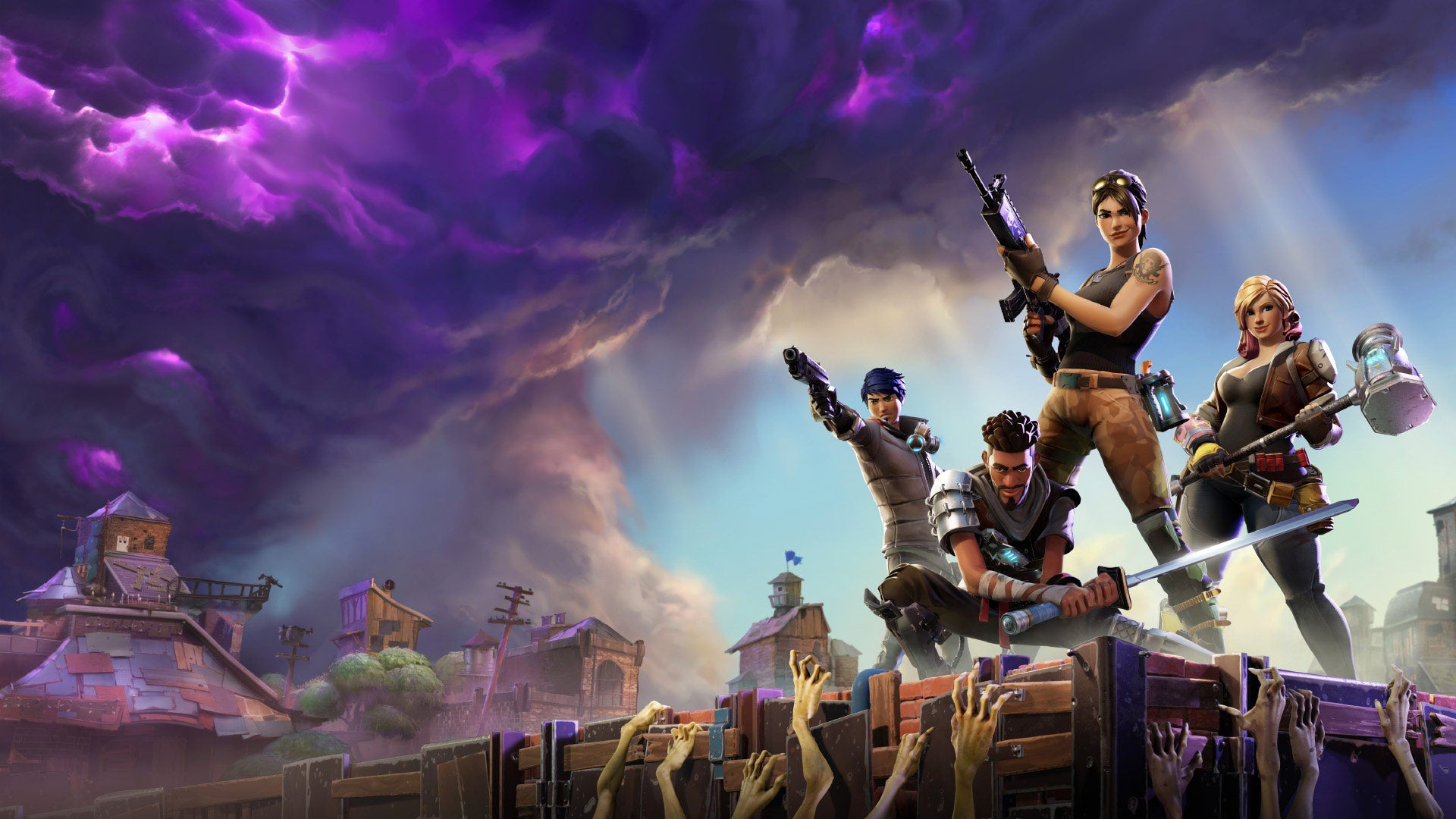 It looks like Fortnite could be getting a first-person mode, at least according to a recent leak ahead of the end of the current season.

The report comes from known leaker and dataminer Hypex, who claims that Fortnite's first-person mode is "finally coming next season." Hypex noted that other leakers such as ShiinaBR, GMatrixGames, and iFireMonkey, all expect the next season of Fortnite will see the arrival of a first-person mode. Fortnite Chapter 4, Season 1 is set to end next week, Wednesday March 8, with Season 2 set to launch the very next day, March 9, so it won't exactly be long until we find out if the leak is real or not.

Hypex and co have frequently accurately reported on a range of leaks to do with the battle royale, so the mode is almost a shoe-in. When asked about the mode and whether it would be optional or a main feature like Zero Build, Hypex noted they believe it will most likely be an optional setting, as most of what their source had seen with the next season was in third person mode.

Elsewhere in the world of Fortnite leaks, according to both ShiinaBR and Hypex, the next collaboration you can expect to see in the upcoming season is apparently an Attack on Titan one, with protagonist Eren Yeager set to be the skin for the collab. While Fortnite is generally known for its pretty broad range of features, the shooter has been going a lot harder with anime collaborations in particular.

Most recently it featured its second Dragon Ball appearance, adding in Gohan and Piccolo as skins up for grabs, as part of a slightly late promotion for last year's film Dragon Ball Super Hero. Based on this recent trend, it's probably safe to say Attack on Titan won't be the last anime we see in the game.