Xbox
Forspoken may have had a budget of over $100,000,000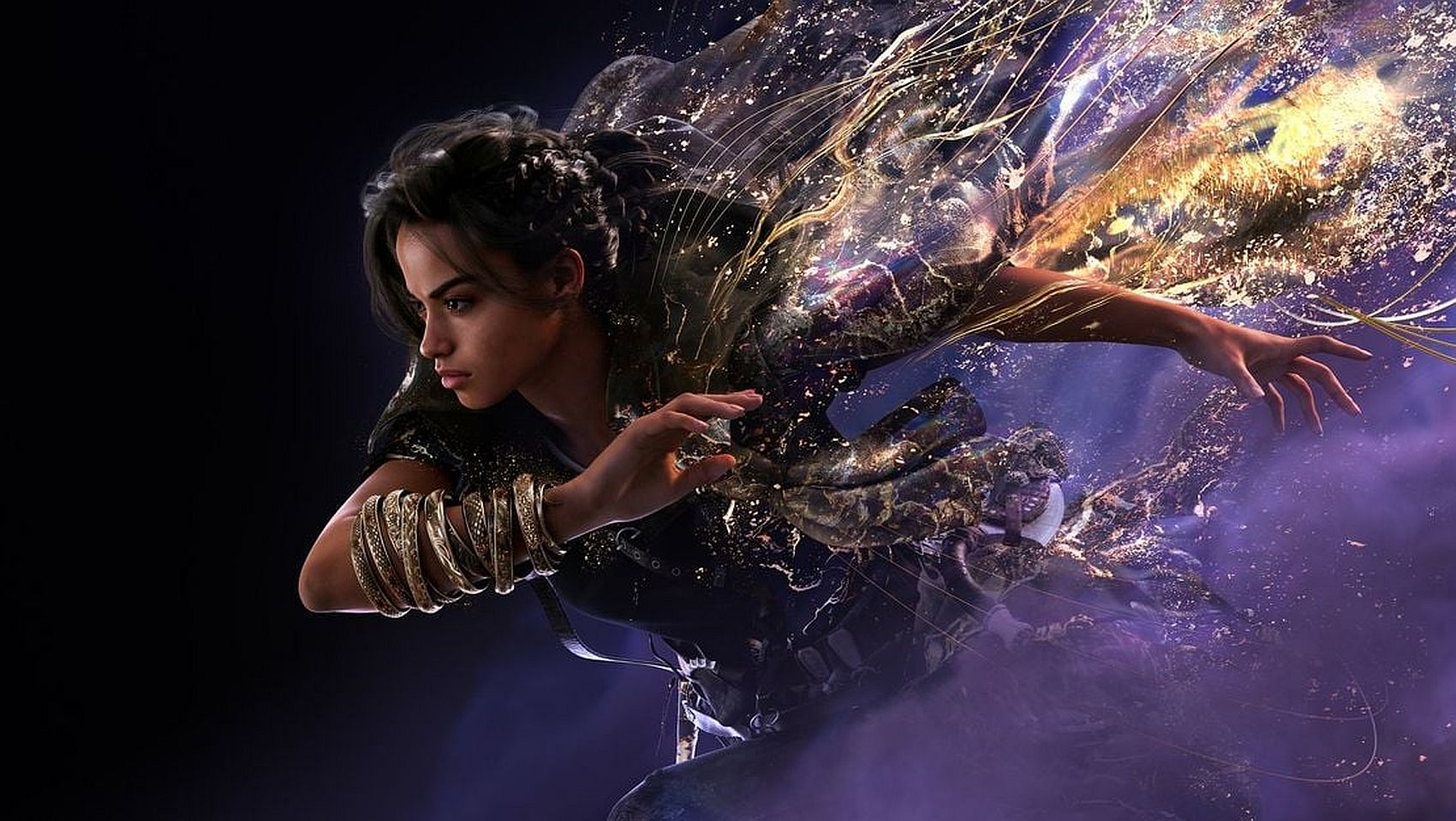 Forspoken may have had a budget of over $100,000,000, according to the LinkedIn page of a former member of the Luminous Productions team.
The game, which was championed as one of the compelling Sony AAA games this year, released to mixed reviews and numerious waves of online critique. Luminous Productions would later be swallowed whole by Square Enix following the game's launch.
This information from LinkedIn (first spotted, screenshotted and archived by Timur22 on Twitter) is certainly a lofty figure to look at, especially with the context from Square Enix saying Forspoken sales were "lacklustre".
Signs pointing to a lack of hunger for what Forspoken had cooking was highly visible upon the release of marketing trailers for the game, as well as how quickly the game went on sale at certain retailers.
Obviously this is sad news. Incredibly lofty expectations put on a game, as well as the fallout following poor sales has resulted in this rough patch in the recent Square Enix library. The game now, if you can handle the dialogue with a similar midnset as you would with games like Borderlands 3 with its particular brand of humour, a series of technical patches has made the game pretty fun.
After everything that has happened over the past few weeks with Forspoken, what are your thoughts on the game? Let us know below — do you have time for it, or has it fallen by the wayside?