Xbox
Forspoken development studio to merge with Square Enix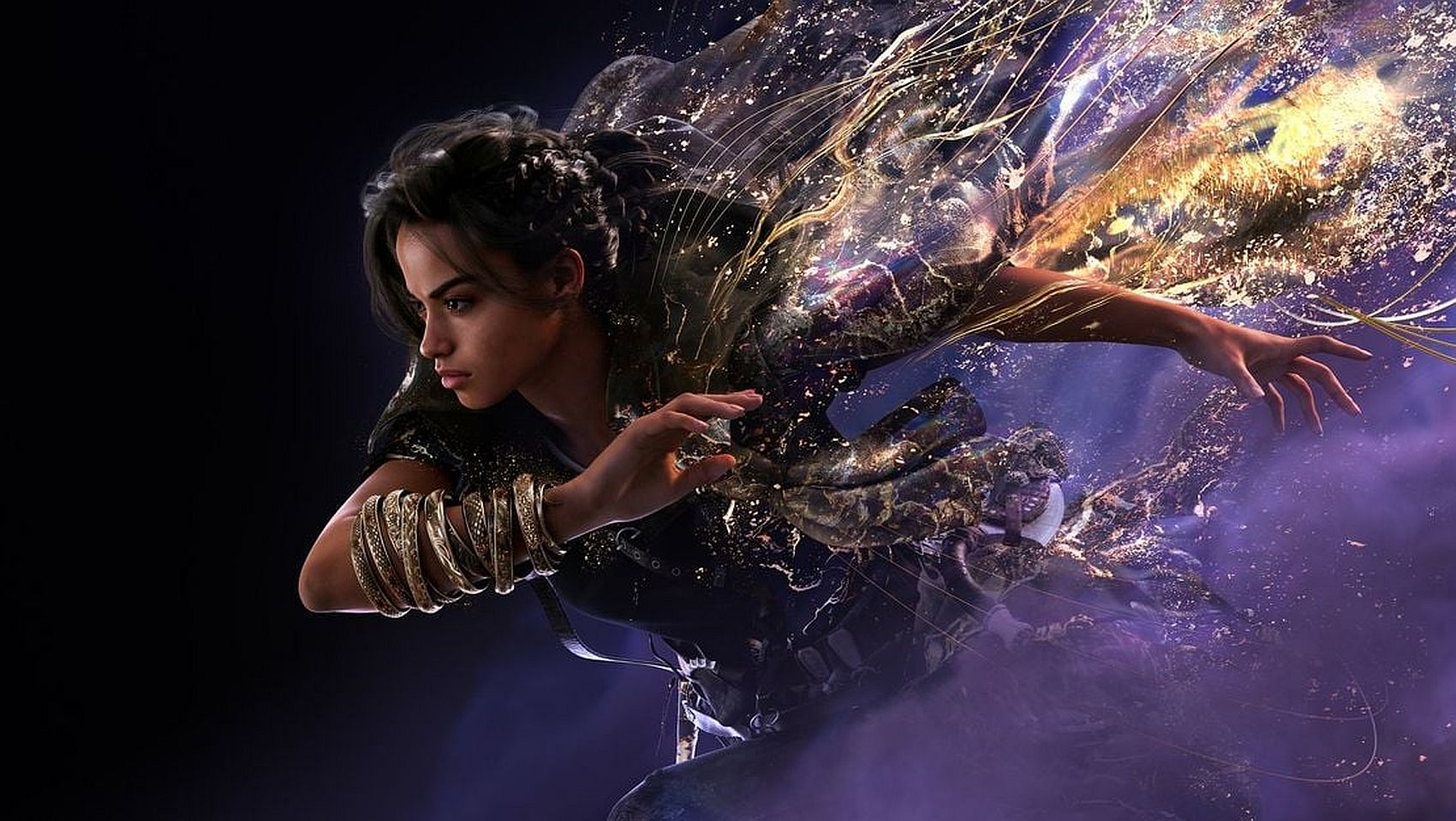 Square Enix has announced it will merge its wholly owned subsidiary Luminous Productions into the company on May 1.
The merger is part of the company's efforts to "further bolster the competitive prowess" of the group's development studios as part of its current medium-term business strategy.
Square said that Luminous Productions is equipped not only with "triple-A title development capabilities" but also technical expertise in areas such as game engine development.
Combining the two entities will further enhance the group's ability to develop HD games, it said.
Originally known as Business Division 2, Luminous was formed of employees working on Final Fantasy 15 in 2016. The new studio assisted with the game's development alongside its own project. It was officially unveiled to the masses in 2018.
The studio's purpose was to develop video games and "other entertainment content", but later that year, its focus turned to the development of making games only. The new studio's leader and Final Fantasy 15 director, Hajime Tabata, left Luminous Productions and Square Enix around the same time.
It is widely known that the studio's Luminous Engine was used to develop several Square Enix titles, including Final Fantasy 14: A Realm Reborn and Final Fantasy 15.
In 2020, it was announced the studio was working on a game titled Project Athia, which became known as Forspoken.
Forspoke was released in January 2023 to middling reviews. Many critics and players noted the game shipped with several technical and graphical issues. At patch was released in early February with Luminous promising it was continuing to work on gaming improvements to overall performance, graphics, playability, and general updates and fixes to game content across PC and PS5.