Reviews
Destiny 2: Lightfall breaks concurrent user record with over 316,000 on Steam alone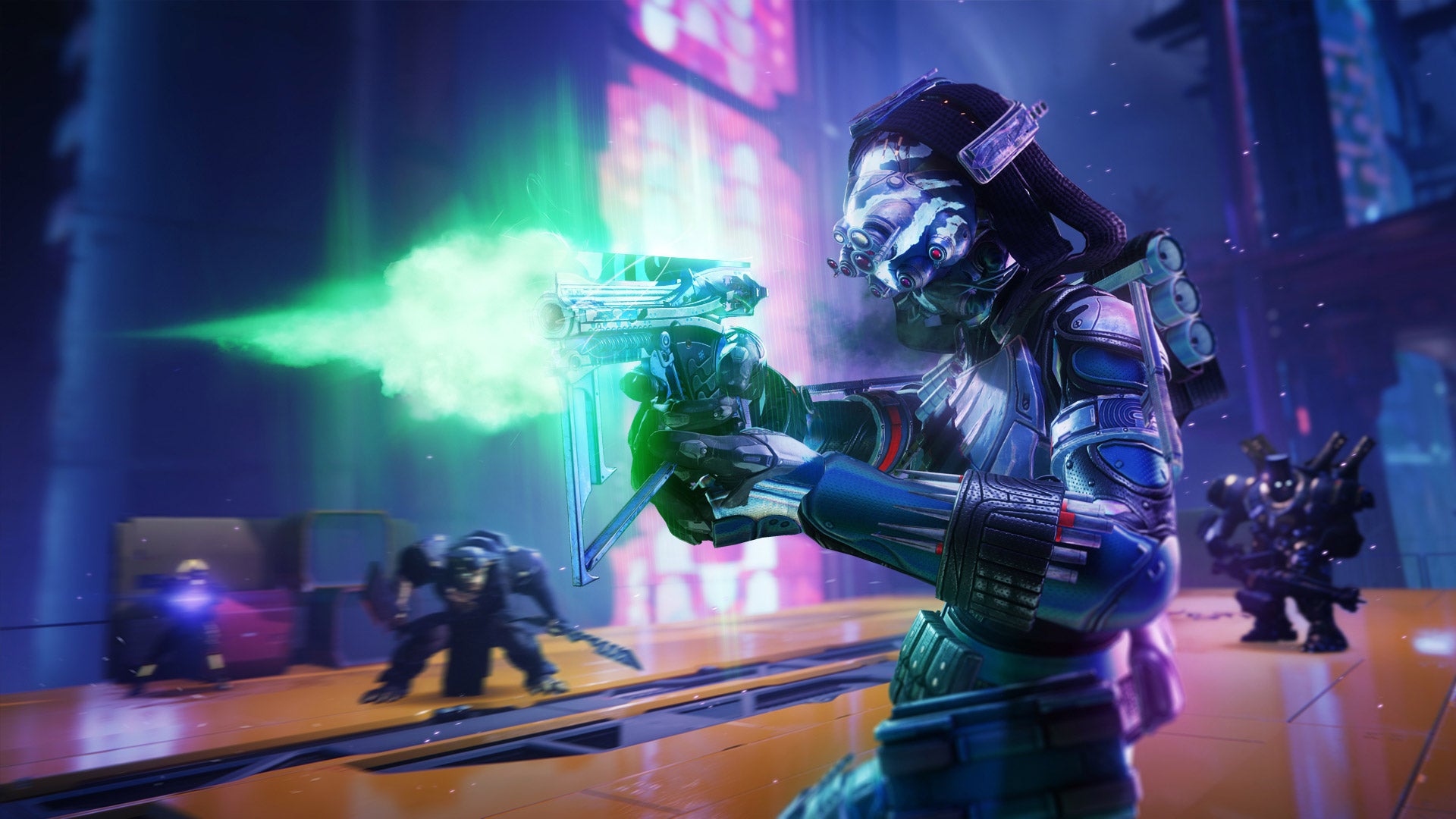 Destiny 2 has broken its concurrent user record on Steam, passing over 316,000 users on launch day of the Lightfall expansion. This comes five years following it's original launch.
This figure, taken from SteamCharts is truly impressive, with the average rise and fall of weekly players shooting up over 200,000 players from the peak earlier in the week. As the climactic finish to the series' overarching battle between light and darkness, it seems people are keen to see the end for themselves.
It's clear that narrative is a good reason why the prior records have been broken. After all, there's a huge portion of the Destiny 2 playerbase who just check out the expansion launch quest, play a few strikes and crucible matches, then dip out without grinding out the seasonal content. The concept of a conclusion to a years'long story is something that may have been sweet like honey to the more casual crowd. It's somewhat reminiscent of a Halo 3 style situation.
But to be fair, the gameplay itself is far more accessible and barrier-free than before. Armour mod slots are far less frustrating to deal with now, as are seasonal artifacts. In fact, if you're the sort of player who only dives into Destiny once a year for the big udpate, you'll probably find that the content after the cinematics are over are the most tantalising they've been in years.
Then there's all manner of cool new features, including the new strand subclass which lets you swing around a tech-heavy Neomuna. All in all, it's a brilliant experience to jump into with the first big wave, even if it was difficult at times to actually get in and play.
---
Are you one of this newfound playerbase playing Destiny 2: Lightfall right now? If so, let us know how you're finding it below! While you're at it, check out our From Zero quest walkthrough, as well as our guide on how to get Cloud Accretions.