Xbox
Dark and Darker devs raided by police following accusations of stolen assets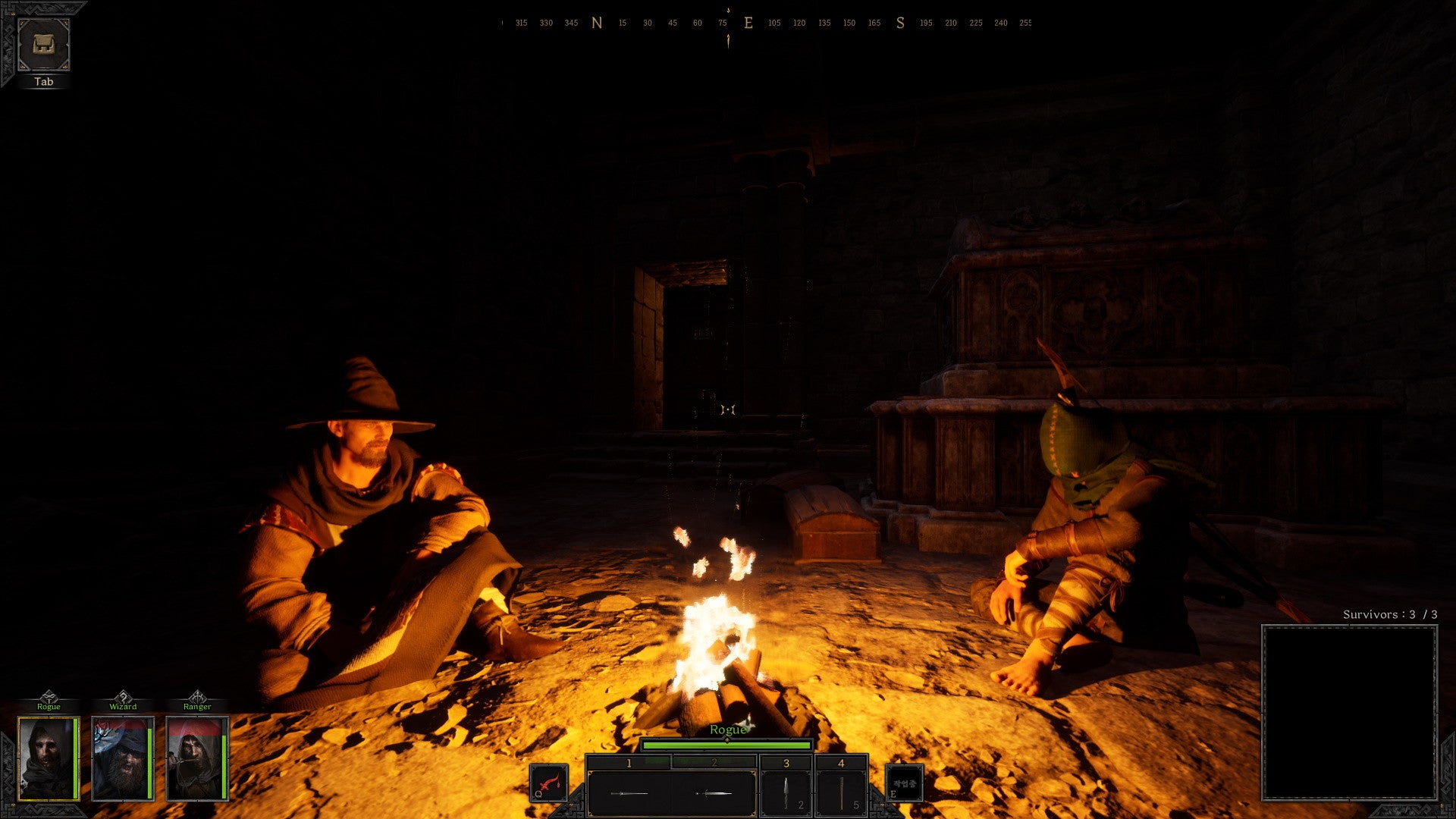 According to Korean news outlet Korea JoongAng Daily, Dark and Darker developer Ironmace has been raided by police following accusations of asset theft by industry giant Nexon.
This raid reportedly happened at the Ironmace development office in Seongnam, and lead to local police seizing material related to the game. There has been no official word yet from Ironmace on these events.
This battle between Nexon and Ironmace has its roots all the way back in 2021, when the Korean industry giant accused a now-member of the Ironmace developer team (referred to as Leader A) of leaking assets for a project dubbed P3. They were later fired in July 2021 for leaking P3 data, before joining the Ironmace team.
In a notice to employees, Nexon's legal team apparently released the following statement to employees on Wednesday: "We verified that Leader A, the then-chief of the P3 project team, had leaked thousands of files including the source codes and builds, mostly related to project development, to an outside server they owned,"
"We also found that Leader A had suggested to teammates of the P3 project that they quit the company and work together on a game similar to P3, citing outside investment sources and more."
Previously, developers from Ironmace have denied any and all accusations of stolen assets or code, writing on their Discord server: "I want to address certain rumors that have started to circulate and reassure Dark and Darker fans that ABSOLUTELY NO stolen assets or code were used to make our game."
"Our code was built from scratch. Most of our assets are purchased from the Unreal marketplace. All other assets and all game designs docs were created inhouse. This has already been audited by an outside agency. As far as we know you cannot copyright a game genre."
"Regarding the lawsuit, we consider it a separate personal matter claimed on one of our team members. No lawsuit has been filed against Ironmace. Regardless, we believe in our teammate and we look forward to the resolution of their personal matter."
The crux of the situation appears to be this: if the police can find data or company information that proves that Dark and Darker does in fact use assets or code pulled from something made at Nexon, then the developers at Ironmace are in trouble. However, according to Dark and Dark Discord administrator Graysun, "The Police did come and check. It was a quick process and nothing was found." If true, it appears as if Ironmace is in the clear for now.
Dark and Dark retains its planned April Early Access release, with a full launch intended for late 2023
If you're excited for the return of Dark and Darker, check out our Dark and Darker class tier list, as well as our guide on the best Dark and Darker solo classes.