Xbox
Back 4 Blood studio to stop creating extra content for the game as focus shifts to new project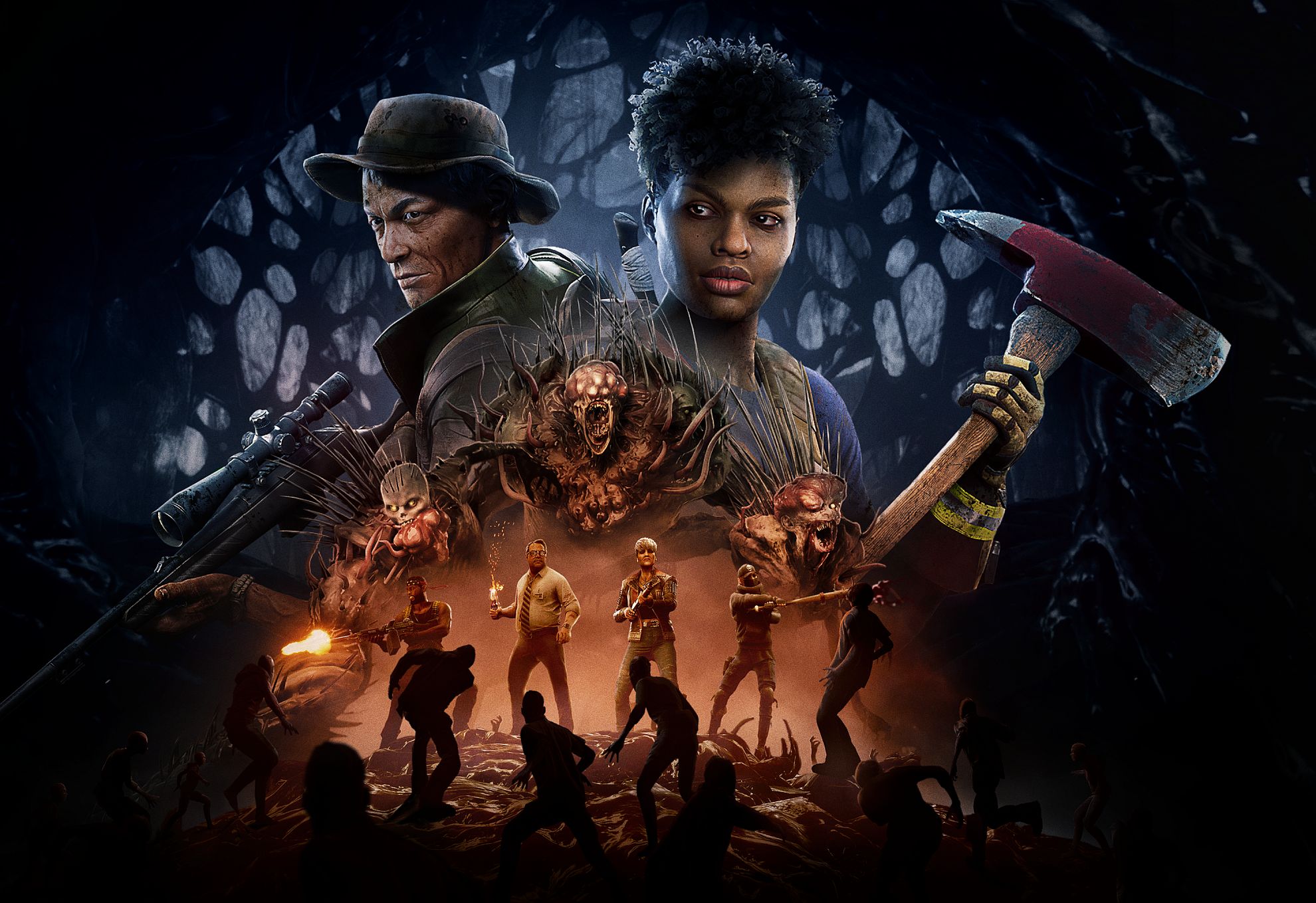 Turtle Rock Studios has announced it will no longer create extra content for Back for Blood as it is switching its focus to a new project.
Speaking in a notice on the official website, the studio more or less stated the three expansions – Tunnels of Terror, Children of the Worm, and River of Blood – are the only DLC to expect for the game.
The notice reads that since Turtle Rock is a "pretty small" studio, it doesn't have "quite enough folks to continue working on Back 4 Blood content" while it creates another game.
That said, the game will continue to operate, it's just the developers will be a "bit quieter in the short-term."
Back 4 Blood is a first-person co-op zombie shooter from the creators of the Left 4 Dead franchise that pits you against the Ridden, the once-human hosts of a deadly parasite.
You can also play against friends in PvP by becoming a Cleaner, one of the immune survivors with special perks, or, switch sides and play as the Ridden.
It is available for PC, PS4, PS5, Xbox One, and Xbox Series X/S. It is currently offered on PlayStation Plus Extra and Premium tiers and available as part of Xbox Game Pass.