Xbox
A new Forza Horizon 5 expansion will be announced tomorrow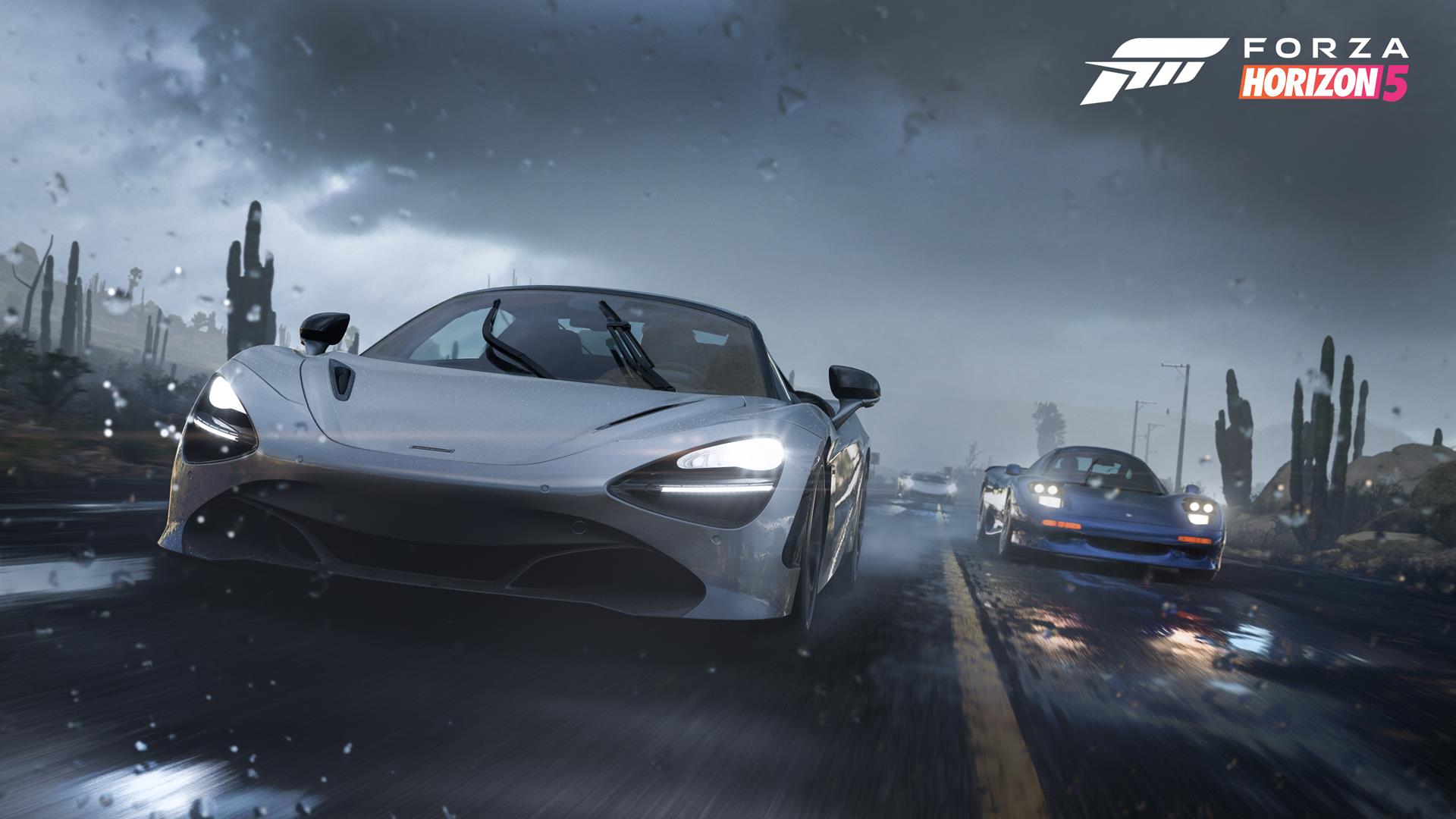 More Forza Horizon 5 content is on the way, according to a tweet from the game's official account.
Hints as to what the content entails were not shared, so we will have to tune in for ourselves on February 23 at 9am PT, 12pm ET, and 5pm UK.
You will be able to watch the stream hosted by Playground Games on the Forza Twitch channel.
In the first expansion for Forza Horizon 5 was released in July 2022 and features a Hot Wheels Park in the clouds high above Mexico with over 200 km of track. It included four new biomes, and various types of tracks such as magnet, ice, water flume, and rumble.
EventLab also expanded with 80 snappable track and stunt pieces, which allows expansion owners to build Hot Wheels tracks anywhere in Mexico or at Hot Wheels Park. More cars were also introduced.
Since release, multiple cars have been added to Horizon 5, and the game always has some sort of festival or event happening to keep players occupied.
The next Forza Motorsport is in development at Turn 10, and with it, cars, tracks, and audio are said to take "full advantage" of Xbox Series X/S.